SPIN.com's Artist of the Year tournament, which pits 32 bands against each other over five weeks of no-holds-barred competition, has moved into Round Three! Only eight bands remain, and this week's voting will determine our "final four" and the winner in each of our four "regions," or categories: All Ages, Indie, International, and Underground.
Battling it out in All Ages are Envy on the Coast, who upset heavily-favored Hellogoodbye, and Boys Like Girls, who knocked off Cute Is What We Aim For. In the Indie bracket, Mute Math advanced after taking down Cold War Kids. In Round Three, they'll meet the Rewinds, who barely edged the Format by a mere 321 votes, the closest margin in Artist of the Year's two-year history!
Canadian bands survived in the International region, with the Sam Roberts Band and the Trews moving on to meet for a spot in our final four, defeating Mew and Guillemots, respectively. Finally, in the Underground section, Ex-Boyfriends advanced with a win over Daughters, and the Silent Years held off a late charge by Make Believe.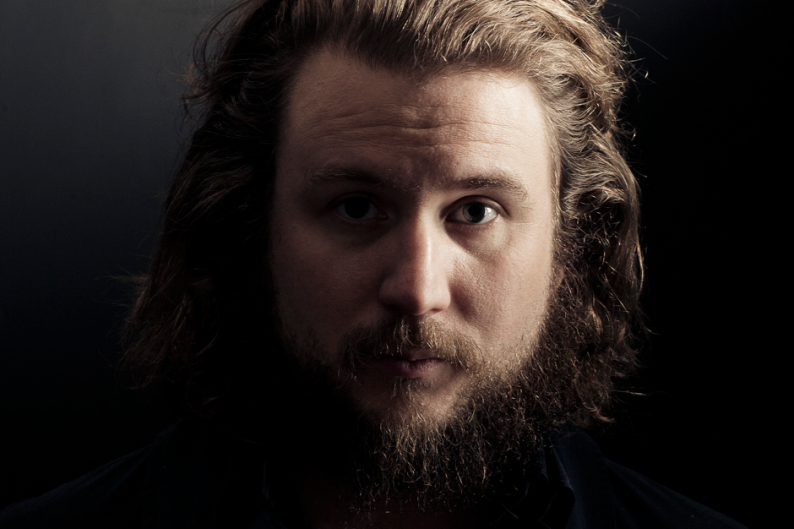 Thanks to all of you for participating — we've tallied over 100,000 votes! Good luck to all the bands that are still alive in Round Three, and check back here Monday for a voting update!
>> Visit our Artist of the Day homepage for all the results so far.
Talk: Who will make it to the final four?