While many details have yet to be confirmed about the forthcoming Nine Inch Nails album, the first since 2005's With Teeth, its title may turn out to be Year Zero, or so one can glean from a new URL on NIN's website: yearzero.nin.com.
Spin editors recently had the opportunity to preview a few tracks from the album. "It's a more compact, immediate Trent," said Spin assistant editor Kyle Anderson after the listening session. "It's probably the most minimalist Nine Inch Nails has ever been. Conversely, Trent's getting outside of himself lyrically — it's a real state-of-the-union message wrapped in a sci-fi concept album about a totalitarian government in the not-too-distant future."
Talk: What are your predictions for Year Zero? COMMENT
On SPIN.com:
Best of the Fest: Coachella 2005
Nine Inch Nails Remixed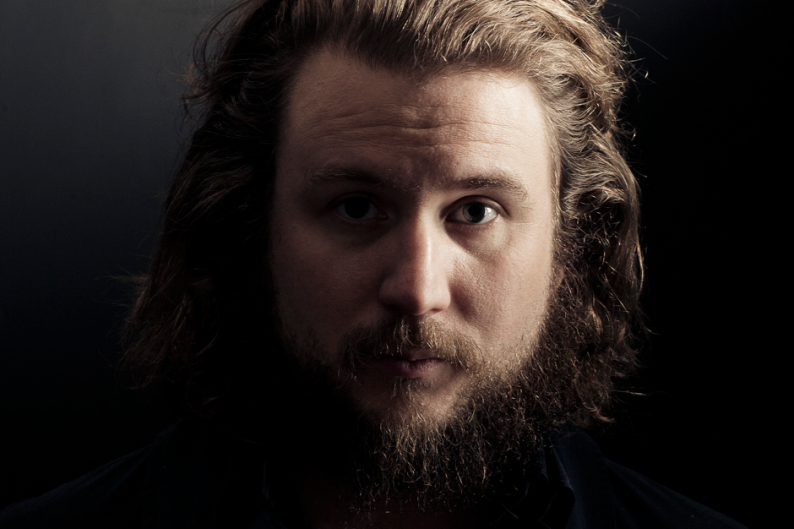 On the Web:
nin.com
>> Listen to Nine Inch Nails on Napster
Subscribe to Spin
YES! I want to try 2 issues of SPIN RISK-FREE!