Followers of the Silver Jews can now watch as the countrified rockers deliver tunes to their motherland in Silver Jew, a documentary by Michael Tully, Pitchfork reports. The doc captures the band — David Berman, his wife Cassie, keyboardist Tony Crow, drummer Brian Kotzur, and guitarists Peyton Pinkerton and William Tyler — on the Middle-East jaunt of their first ever tour in 2005, and it features footage from two Tel Aviv gigs and a trip to Jerusalem. Silver Jew will premier this March at Austin, TX's SXSW before traveling to film festivals in Sarasota, Nashville, and Boston.
Talk: How golden will Silver Jew be? COMMENT
On SPIN.com:
Review: Silver Jews, Tanglewood Numbers
Silver Jews to Tour
On the Web:
silverjews.net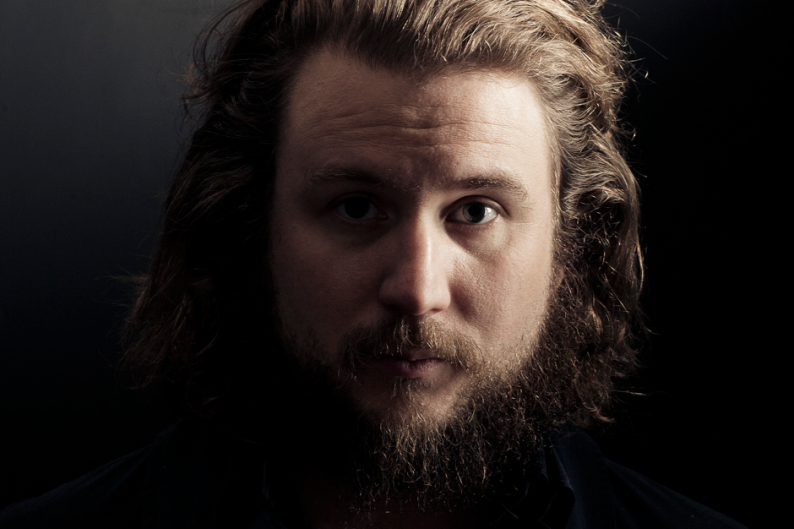 Subscribe to Spin
YES! I want to try 2 issues of SPIN RISK-FREE!