A representative from Eminem's record label "categorically denied" to SPIN.com a report made yesterday by U.K. paper The Mirror claiming that Eminem and his ex-wife Kim were engaged to be remarried. The Mirror cited a quote from rapper/Em collaborator Akon, who told journalists that "Eminem still loves Kim," and that "they are engaged again."
Akon, who was visiting London to promote new song "I Wanna Love You," told The Mirror that Em confided in him on the set for the "Smack That" music video. "[Eminem] can't live with [Kim], and he can't live without her," Akon said. "But they are meant for each other. Eminem will always love Kim. She is the mother of his child, so that's difficult too. He loves spending time with them."
Eminem's spokesperson very clearly informed SPIN.com that the couple's on-again-off-again relationship — which began when they first married in 1999 and divorced just over one year later, and reignited when they remarried in January 2006 only to split again after just 82 days — remains in the off position.
Talk: Who do you believe? COMMENT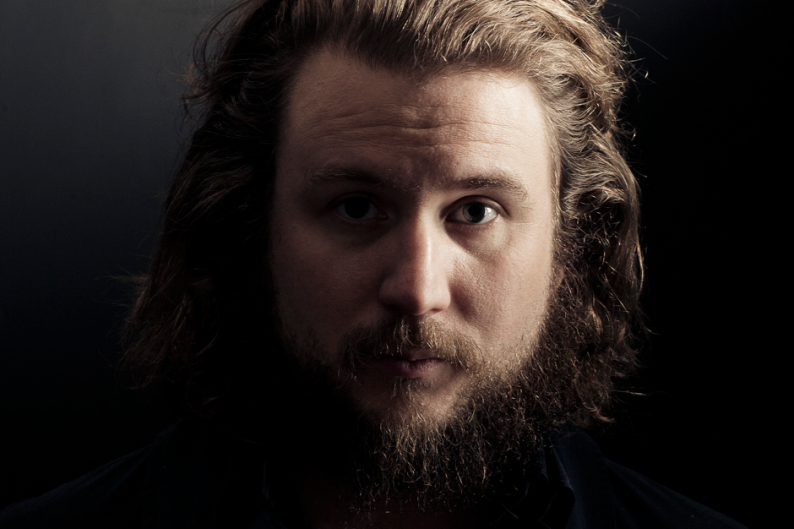 On SPIN.com:
Eminem Video Shoot: Deadly
Eminem's New Collaborator: Nike
On the Web:
eminem.com
>> Listen to Eminem on Napster
Subscribe to Spin
YES! I want to try 2 issues of SPIN RISK-FREE!