Rage Against the Machine, who previously announced a one-off reformation to headline the Coachella Music and Arts Festival, have confirmed Rock the Bells, a three-date mini-tour with the Wu-Tang Clan, MTV.com reports. The announcement is the latest news from the RATM/Audioslave camp since former Audioslave frontman Chris Cornell issued a statement Feb. 15 (read more) announcing his departure from the band, which includes three former RATM members, due to "irresolvable personality conflicts as well as musical differences."
A RATM spokesperson says the band's Coachella slot and three-date mini-tour will be the extent of the reunion, but the fresh gigs have prompted online chatter that RATM's reformation could be permanent, especially in light of Cornell's departure from Audioslave.
Rock the Bells tour dates:
7/28, New York, NY (TBA)
8/11, San Bernardino, CA (TBA)
8/18, San Francisco, CA (TBA)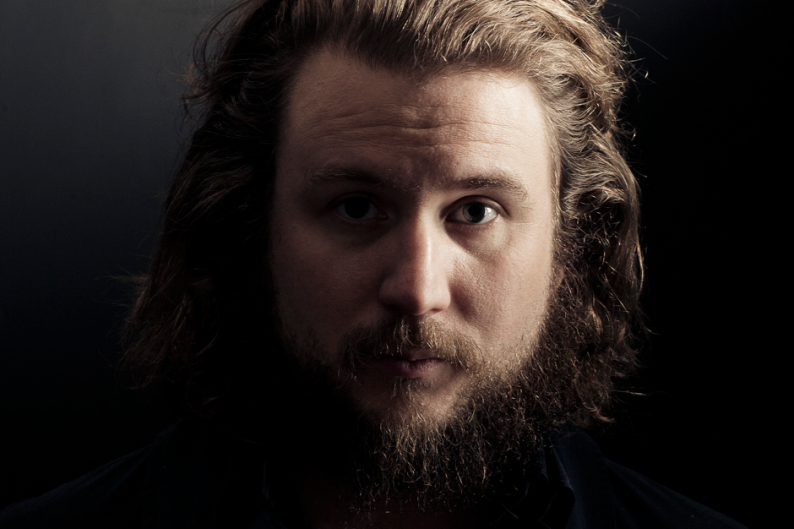 >> Listen to Rage Against the Machine on Napster
On the Web:
Rage Against the Machine's website
Talk: Will the RATM reunion be permanent?