A Radiohead spokesperson has refuted a U.K. release date for the brainy rockers' forthcoming album posted by online emporium Amazon.co.uk, NME.com reports. Amazon, who has suffered previous music related mishaps (read more), claimed the yet-to-be titled album would hit store shelves August 6 via EMI records. Radiohead's contract with EMI expired following the release of their 2003 album, Hail to the Thief, and the band has not yet announced a fresh distribution deal. As of press time, the page stating the false Radiohead release date is still live and can be visited here.
Talk: What should Radiohead call their upcoming album? COMMENT
On SPIN.com:
Amazon.com Hacked by Emo Haters?
Radiohead Recording New Album, Getting Eco-Friendly
On the Web:
radiohead.com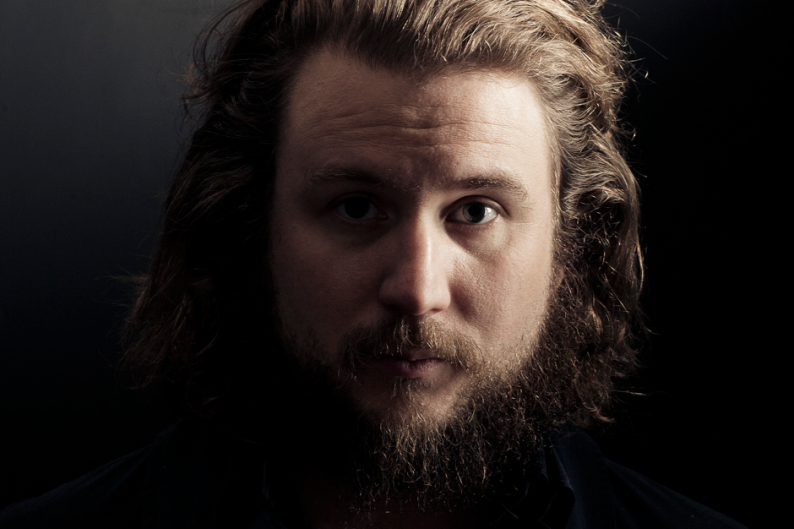 Subscribe to Spin
YES! I want to try 2 issues of SPIN RISK-FREE!