During a Presidential race, candidates suffer meticulous dissection of their personal and professional lives under the eyes of the American media and public, so when Democratic Senator Joseph R. Biden of Delaware announced his candidacy Wednesday (Jan. 31), America turned her eyes on him. That same day, in an interview with The New York Observer, Biden committed a potentially bid-debasing blunder when he described Democratic opponent Barack Obama as "the first mainstream African-American who is articulate and bright and clean and a nice-looking guy." Let the backlash begin!
Here's what politicos are saying:
"Biden has a habit of putting his foot into his mouth or somehow creating controversy when it is unnecessary. He should be quiet, be polite, and not run for president." — Sam Cerritos, thecaucus.blogs.nytimes.com
"Whatever. There was never any real danger that the jerk would have won the nomination, anyway." — Effluent, nomansblog.com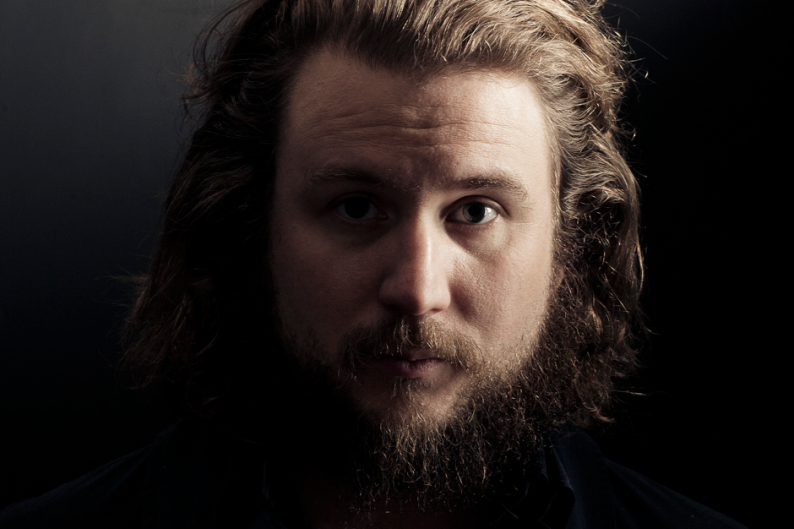 "Only in power for 31 days and the Democrats take a huge step backwards. I see Republicans drooling." — Rick mantilla, myneedtovent.com
"When I think of Barack, I think of him as being more articulate than just about anyone I can think of…not articulate as in 'for a black guy.'" — Kathleen, thecaucus.blogs.nytimes.com/
I think everybody knew what Biden was talking about, but some on the internet are now saying that Biden's chances to become president are dead. Frankly, I didn't think they were too rosy to begin with. — Thecentralissue, washingtonstupidity.blogstream.com
"I don't think Joe Biden is racist, and I don't think that statement was racist. I think he meant exactly what he meant — Barack Obama is the first black guy running who actually has a chance to win." — Joe Cole, balloon-juice.com
"Although I think Biden will not make it to be the right president, he is still more experienced than all of the candidates seeking the office of presidency. He talks too much sometimes, but I don't think he is racist…he just didn't put it right. His record for voting for women and minorities is solid." — tarazan, thinkprogress.org
"I don't know about the rest of the black community, but I am personally outraged at the comment." — Nani, blog.myspace.com
"Barack Obama, um-hum. Just right. Tall, well-dressed, eloquent, if Biden says Obama has a chance, that says it all. Welcome to the first day of Black American History Month." — attu.typepad.com/
Talk: Did Biden kill his bid for top office?
On the Web
biden.senate.gov
Subscribe to Spin
YES! I want to try 2 issues of SPIN RISK-FREE!