Punk poet Patti Smith has confirmed additional details for her forthcoming covers album, Twelve. The album, set to hit stores April 19, will feature covers of Tears for Fears' "Everybody Wants to Rule the World," Stevie Wonder's "Pastime Paradise," and Neil Young's "Helpless," NME.com reports. As previously reported by SPIN.com, Twelve will showcase cameos from Televison's Tom Verlaine, Red Hot Chili Peppers' Flea, and Black Crowes' Richard Robinson, as well as covers of yet-to-be identified Nirvana, Bob Dylan, and Jimi Hendrix tunes.
In addition to the album's release, Smith can also celebrate her selection for induction into the Rock and Roll Hall of Fame March 12 beside other influential acts like R.E.M., the Ronettes, Van Halen, and Grandmaster Flash and the Furious Five.
Talk: Which cover are most looking forward to hearing? COMMENT
On SPIN.com:
Patti Smith Irons Out Covers Set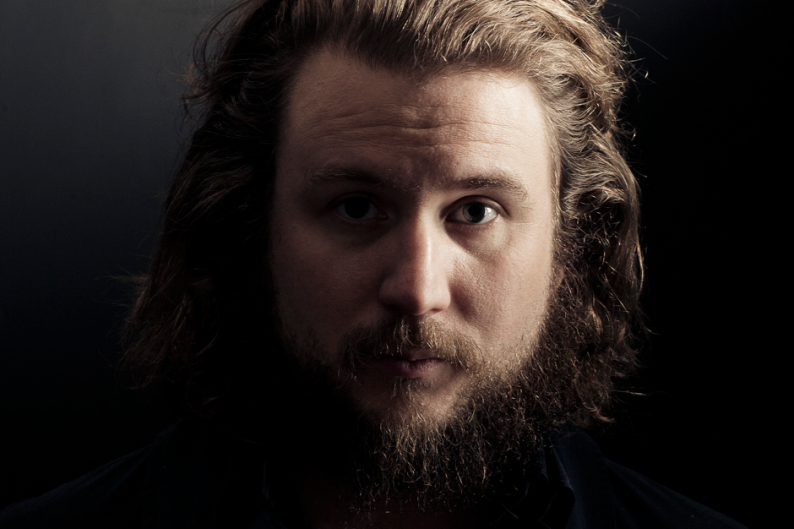 On the Web:
pattismith.net
>> Listen to Patti Smith on Napster
Subscribe to Spin
YES! I want to try 2 issues of SPIN RISK-FREE!