Damon Albarn (The Good, The Bad, & the Queen, Blur, Gorillaz) and Tunde Adebimpe (TV on the Radio), among others, have been confirmed as collaborators on the forthcoming album from Massive Attack, U.K.'s The Guardian reports. Although a release date has yet to be confirmed, Massive Attack's follow-up to 2003's 100th Window is tentatively titled Weather Underground and will feature vocals courtesy of songstress Hope Sandoval (formerly of Mazzy Star), as well as contributions from roots-reggae singer Horace Andy and former Cocteau Twin Liz Fraser. Massive Attack's Grant "Daddy G" Marshall told The Guradian the band "could have enough material to release two albums in 12 months."
Talk: Can you wait for Weather Underground to blow your way?
On SPIN.com:
Twilight Singers Cover Massive Attack
Massive Attack Added for Coachella
On the Web:
massiveattack.co.uk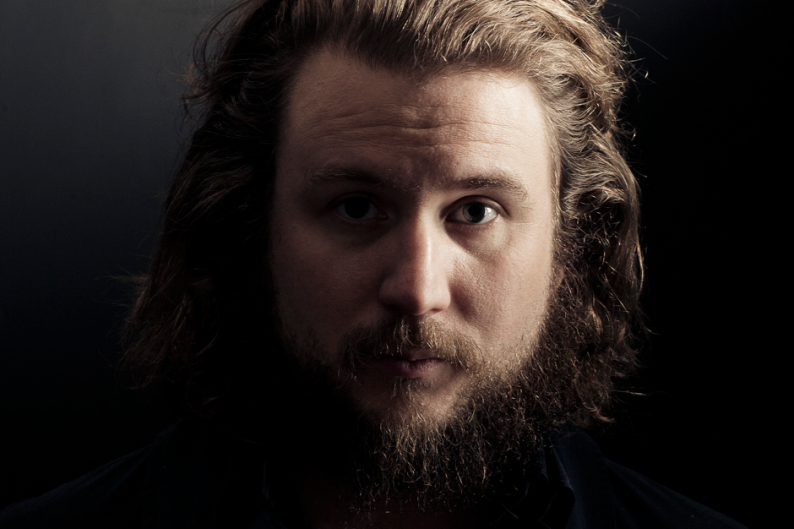 >> Listen to Massive Attack on Napster
Subscribe to Spin
YES! I want to try 2 issues of SPIN RISK-FREE!