Music with a Twist, the first major label imprint dedicated to developing lesbian, gay, bi-sexual, and transgender artists, has announced the release of Twist Revolutions, set to drop April 17. As the label's inaugural compilation of new music from LGBT artists, released in partnership with Columbia Records, Twist Revolutions will feature tunes from artists like Kill Rock Stars' the Gossip, actor/musician Levi Kreis, and Sarah Bettens, who is known best for her global hit "I'm not an Addict."
Here's the tracklisting for Twist Revolutions:
1. The Gossip – "Standing in the Way of Control"
2. Sarah Bettens – "Come Over Here"
3. Ivri Lider – "Jessey"
4. Jonathan Mendelsohn & Wamdue Project – "Forgiveness"
5. Kristen Price – "Magic Tree"
6. God-Des & She – "Love You Better"
7. Adam Joseph – "Flow with My Soul"
8. Dylan Rice – "The Lie"
9. Dylan Rice – "Addiction"
10. Jesse O – "I Think I'm Falling in Love"
11. Levi Kreis – "I Should Go"
Talk: Isn't it about time a label gave more attention to LGBT artists? COMMENT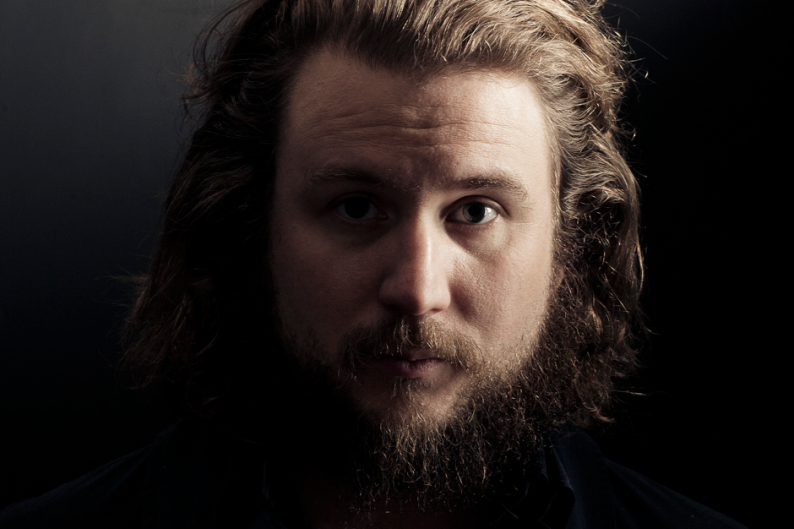 On SPIN.com:
The Gossip Spread the Word
On the Web:
musicwithatwist.com
>> Listen to the Gossip on Napster
Subscribe to Spin
YES! I want to try 2 issues of SPIN RISK-FREE!