LCD Soundsystem, the electo-fueled post-punk project of DFA producer James Murphy, has announced a 19-date North American tour behind the March 20 release of his third effort, Sound of Silver, Pitchfork reports. Prefacing the tour with two shows at New York City's Bowery Ballroom March 30-31, the real outing will kick off one month later with a gig at Coachella April 28. Next, Murphy will tour up the West Coast, head east, and come full circle with a show at Manhattan's Webster Hall May 14.
LCD Soundsystem dates:
3/30, New York, NY (Bowery Ballroom)
3/31, New York, NY (Bowery Ballroom)
4/28, Indio, CA (Empire Polo Field/Coachella)
4/29, Los Angeles, CA (TBA) *
4/3, San Francisco, CA (Mezzanine)
5/1, San Francisco, CA (TBA) *
5/2, Seattle, WA (Showbox)
5/3, Vancouver, BC (Commodore Ballroom)
5/4, Vancouver, BC (TBA) *
5/5, Toronto, ON (TBA) *
5/6, Chicago, IL (Metro)
5/7, Detroit, MI (Majestic Theater)
5/8, Toronto, Ontario (Phoenix Concert Theater)
5/9, Montreal, Quebec (Spectrum de Montreal)
5/1, Montreal, Quebec (TBA) *
5/11, Boston, MA (Axis/Paradise)
5/12, Brooklyn, NY (Studio B)
5/13, Washington, DC (9:30 Club)
5/14, New York, NY (Webster Hall)
*James Murphy and Pat Mahoney DJ set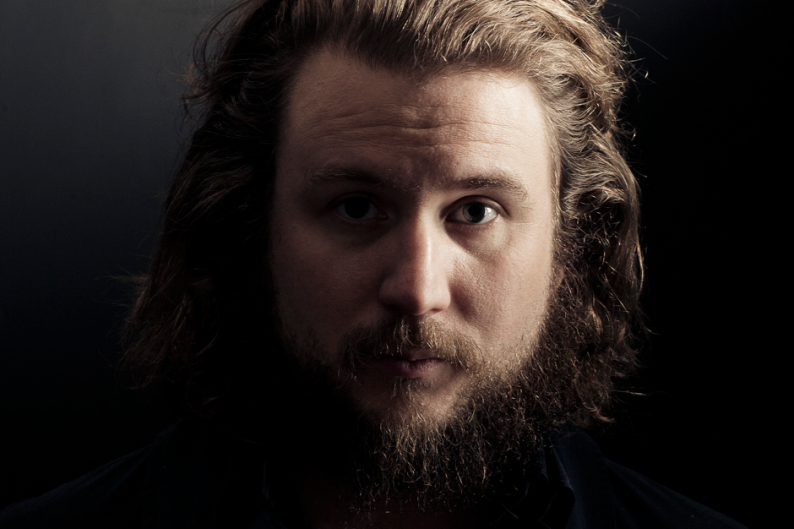 Talk: Will you dance with LCD Soundsystem this Spring? COMMENT
On SPIN.com:
LCD Soundsystem Album Details Surface
On the Web:
lcdsoundsystem.com
>> Listen to LCD Soundsystem on Napster
Subscribe to Spin
YES! I want to try 2 issues of SPIN RISK-FREE!