Further diversifying his hustle, rapper/entrepreneur Jay-Z will be the creative force behind Cherry Coke's relaunch, Brand Week reports. Jigga's Rocawear brand has been hired to design the new Cherry Coke can and direct Internet, radio, TV, and print marketing for the soda imprint. In addition, an unspecified Jay-Z tune will serves as the soundtrack for the fruit-flavored soda's TV advertisements.
Although the third relaunch for Cherry Coke since 1985, Rocawear officials are certain Hova will finally deliver success for the product. "His role is helping brands not get it wrong," Rocawear's Jameel Spencer told Brand Week. Cherry Coke will officially relaunch Feb. 7 with a party during New York City's Fashion Week.
Talk: Can Cherry Coke be another product that Jigga turns into gold? COMMENT
On SPIN.com:
Jay-Z Reigns Atop Album Charts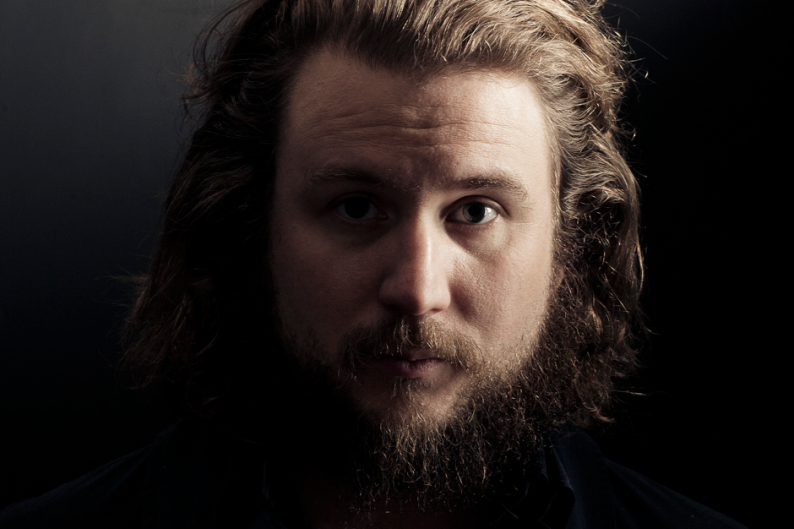 On the Web:
rocafella.com
Subscribe to Spin
YES! I want to try 2 issues of SPIN RISK-FREE!