Sultry songstress Leslie Feist, known simply by her surname, has revealed a May 1 North American release of The Reminder, her follow-up to 2004's Let it Die, Pitchforkmedia.com reports. Feist, also a member of eclectic Canadian collective Broken Social Scene, as well as ex-roommate and often collaborator with electroclash artist Peaches, has reportedly enlisted contributions from one-man band Jamie Lidell for the forthcoming album.
Talk: Will you reminisce with Feist's The Reminder? COMMENT
On SPIN.com:
Artist of the Day: Feist
On the Web:
listentofeist.com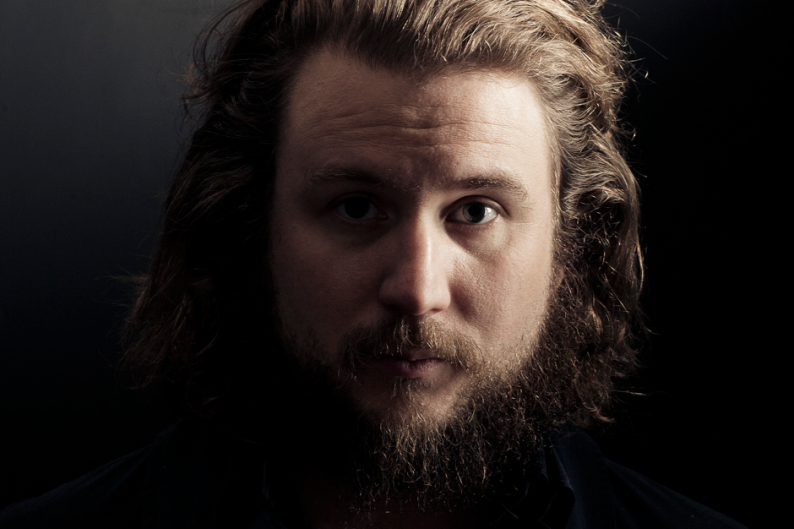 Subscribe to Spin
YES! I want to try 2 issues of SPIN RISK-FREE!