Following in the footsteps of Island Records President and rapper Jay-Z, emo staples Fall Out Boy have announced a one-day, three-show outing set for Feb. 6, Billboard.com reports. The MTV Infinity Flight 206 Tour, launched to coincide with the release of the band's newest album, Infinity on High, will kick off with a performance at MTV's Time Square studios, move onto Chicago's House of Blues venue, and wrap with a gig atop a downtown Los Angeles office building. Enter to win concert tickets at mtvflight206.com or stay tuned to local New York, Chicago, and L.A. radio stations for ticket raffles. An additional contest will reward two fans with entry to the band's plane and transport between each show.
Talk: Can Fall Out Boy match the success of their last record, Under the Cork Tree, this time around? COMMENT
On SPIN.com:
Jay-Z to Play Eight Cities in One Day
Fall Out Boy Get 'High' in '07
On the Web:
falloutboyrock.com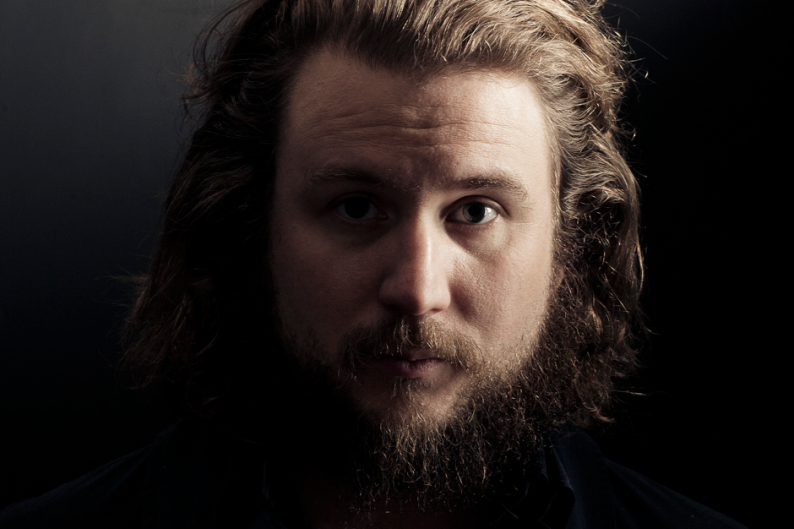 >> Listen to Fall Out Boy on Napster
Subscribe to Spin
YES! I want to try 2 issues of SPIN RISK-FREE!