It's Miller Time! After months of tabloid headlines and glossy fashion magazine covers, Sienna Miller gets a chance to show that she can tackle more challenging roles than the sometimes arm-candy/scorned ex of actor Jude Law. As "Poor Little Rich Girl" Edie Sedgwick, real-life muse to Andy Warhol (here, played by Memento's Guy Pearce), Miller has been getting raves for her acting, but if that's not enough to make it your date's can of Campbell's soup, pointing out our movie trivia should help make your night pop.
1. Weezer Goes "Underground": Guitarist Brian Bell and drummer Patrick Wilson of Weezer appear briefly in the film as Velvet Underground members Lou Reed and John Cale, respectively. Though Bell and Wilson also recorded a cover of the VU's classic "Heroin," Weezer's official site reports the song did not make it into the final cut of the film (they're still hoping for a spot on a possible soundtrack release). Weezer doing "Heroin"? Guess "Hash Pipe" was just a gateway drug.
2. Dylan as Villain: Bob Dylan's lawyers initially threatened to sue the film's producers for defamation, as the harmonica-wearing folk-rock love interest credited as "the Musician" (Hayden Christensen) is portrayed as the catalyst for Sedgwick's early death by overdose. Dylan is said to have based the Blonde on Blonde songs "Just Like a Woman" and "Leopard-Skin Pill-Box Hat" on Sedgwick, and the suit may have been abandoned when The New York Post reported that Sedgwick's brother Jonathan claimed on a tape the film's production company had that his sister told him she was very much in love with Dylan, and had to abort their unborn child in a mental institution as a consequence of her drug abuse.
3. Put a Sock On It: The most recent gossip to surface surrounding the movie states that the love scene between Christensen and Miller may have been real. It's been said that while Miller and Law were on the rocks, she became involved with Christensen. Though Miller and Law eventually had another go-round, by the time re-shoots were scheduled, Miller was single again, and she and Christensen decided to forgo any protective padding for some, uh, unique Method acting. Of course, Miller's rep has put out a statement refuting the rumor, saying, "She's just a really good actress."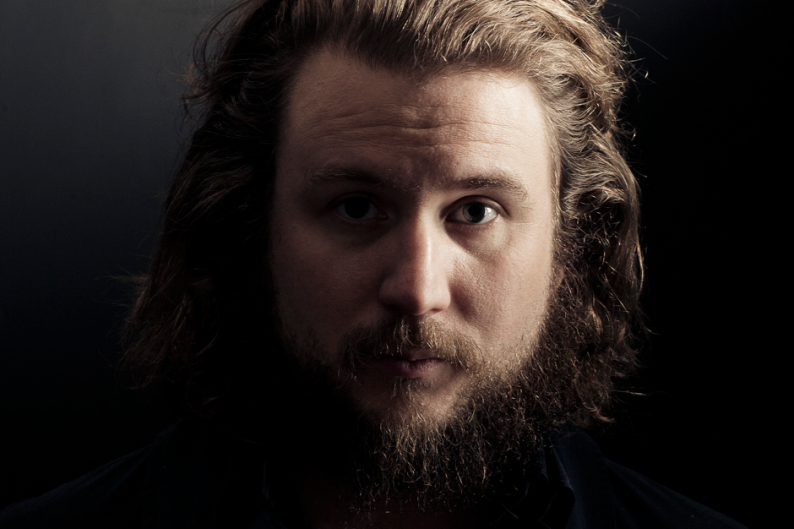 4. Mary-Kate Can Relate: According to imdb.com, the similarly gaunt Mary-Kate Olsen appears in the biopic about the celebutante, marking the first time she has appeared onscreen without her twin, Ashley.
5. Cruise Control: It was reported that Sienna Miller was the first choice for Sedgwick, but producers thought they needed a more prominent actress. Katie Holmes was set to step in, then backed out, and rumors swirled that she was being influenced by Tom Cruise, who didn't approve of his wife participating in a flick touching on the anti-Scientology subject matter of drug abuse. Holmes responded to the rumors a few times, saying in a W feature story, "I just felt that the role wasn't right for me, and in light of my Batman Begins schedule and everything, it was just not the right time." Miller, who had been making headlines as a result of her break-up with Jude Law, was by then a safer bet, and stepped back into place.
Talk: Factory Girl: work of modern art, or peek at a Pop Tart? COMMENT
On the Web:
factorygirlmovie.net
Subscribe to Spin
YES! I want to try 2 issues of SPIN RISK-FREE!