L.A. punk outfit the Distillers, fronted by riot grrrl and femme of Josh Homme Brody Dalle, have called it quits, NME.com reports. Since the 2003 release of Coral Fang, the Distiller's last LP, the band has suffered line-up instability, as drummer Andy Granelli departed to pursue his band, Darker My Love, while bassist Ryan Sinn joined with Tom DeLonge in Angels and Airwaves. Dalle and remaining Distiller guitarist Tony Bradley have subsequently formed Spinnerette. Although details surrounding the new project are limited, the band's MySpace page cites Mr. Meatballs, Wizard A, and Jon T. Bonerham as members. Did Wayne Campbell name these people?
Talk: Will you give Spinnerette a spin? COMMENT
On SPIN.com:
Josh Homme and Brody Dalle: It's a Girl!
Distillers Side Project Drops Debut
On the Web:
thedistillers.com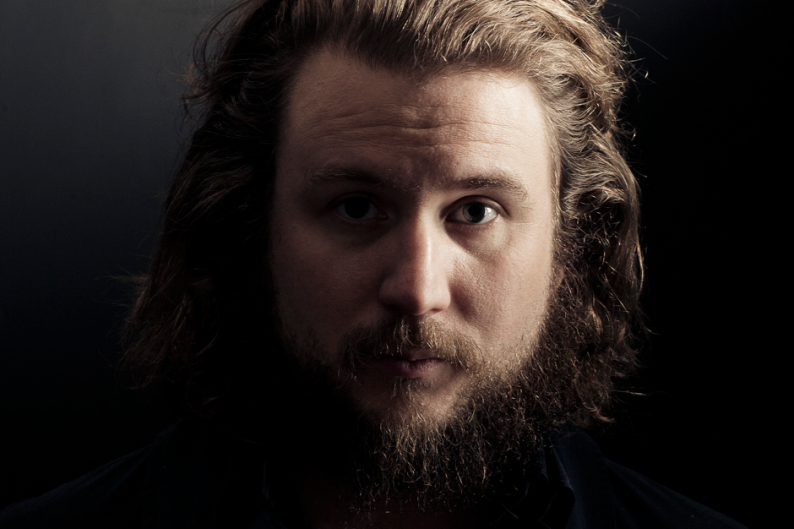 >> Listen to the Distillers on Napster
Subscribe to Spin
YES! I want to try 2 issues of SPIN RISK-FREE!