Freaky folk duo CocoRosie, also known as sisters Sierra and Bianca Casady, have announced the release of their third LP, The Adventures of Ghosthorse and Stillborn, set to hit store shelves April 10, Pitchfork.com reports. Ghosthorse marks the follow-up to 2005's acclaimed Noah's Ark and will be released via Touch and Go Records.
Here is the tracklisting for The Adventures of Ghosthorse and Stillborn:
1. "Rainbowarriors"
2. "Promise"
3. "Bloody Twins"
4. "Japan"
5. "Sunshine"
6. "Black Poppies"
7. "Werewolf"
8. "Animals"
9. "Houses"
10. "Raphael"
11. "Girl and the Geese"
12. "Miracle"
Talk: Will you embark on this Adventure? COMMENT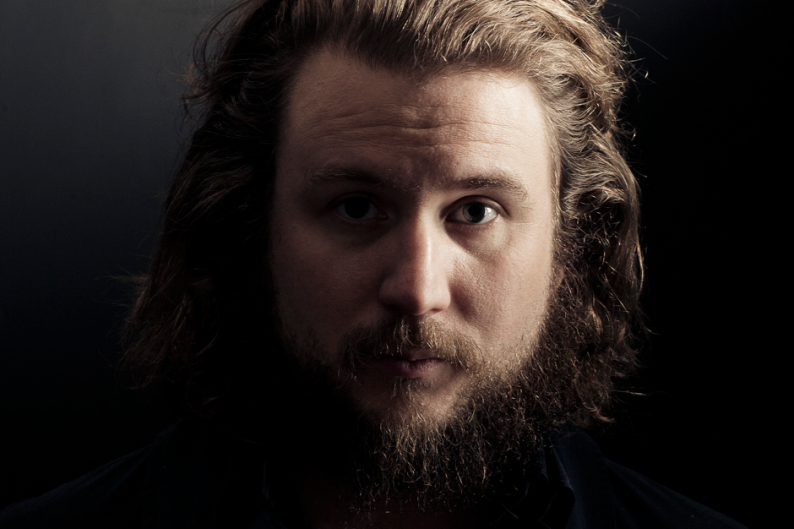 On SPIN.com:
Artist of the Day: CocoRosie
On the Web:
cocorosieland.com
Subscribe to Spin
YES! I want to try 2 issues of SPIN RISK-FREE!