Era Vulgaris, Queens of the Stone Age's follow up to 2005's pummeling Lullabies to Paralyze, will reportedly feature contributions from Strokes singer Julian Casablancas, Nine Inch Nails' Trent Reznor, regular QOTSA contributor Mark Lanegan, and renowned ZZ Top guitarist Billy Gibbons, a source close to the band revealed to SPIN.com. Too good to be true? Peep the just-surfaced YouTube video capturing the band in the studio and soundtracked by snippets of possible new tunes.
Now Watch This: Queens of the Stone Age in the studio
https://www.youtube.com/embed/r9nUOI-gx4I
>> Listen to Queens of the Stone Age on Napster
On the Web:
qotsa.com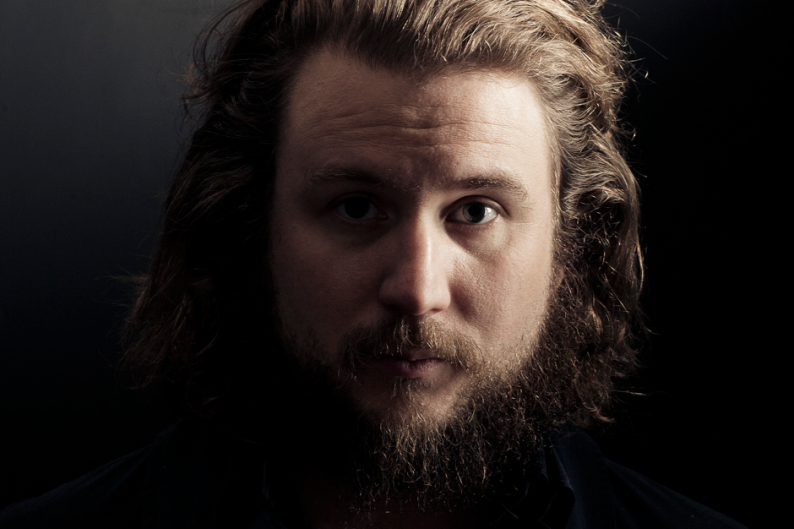 Talk: Will this be the era Queens of the Stone Age reign supreme?