Two disheveled dudes hit the streets of Boston yesterday to take part in a ten-city campaign advertising Cartoon Network's animated series, Aqua Teen Hunger Force, with glowing installations. One problem: a few Bostonians interpreted the ads as electronic devices in a terrorist plot. After some 911 calls, Beantown officials mobilized local and federal law enforcement and brought all river, car, and subway traffic to a halt. Not long after, the two assailants — Peter Berdovsky and Sean Stevens — were arrested, charged with disorderly conduct, and put in front of a press podium to discuss their motives and, er, ratty hair. Ah, the age of inventive guerilla marketing.
Now Watch This:
https://www.youtube.com/embed/zx2ytr2Oyv4
Here's what YouTubers are saying about the video:
"I'm so glad they did this. Anybody with a brain could have realized that these were not bombs." — Depechhero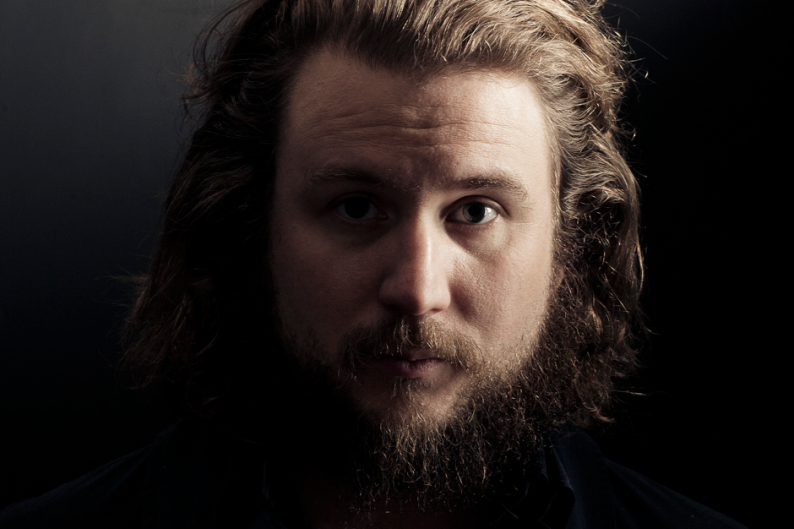 "These guys rule, just what the stupid media deserves!" — Escapecomittiee61
"They should apologize for putting eye-catching advertising in a visible public location. How dare they." — Xchimx
"This just proves what we all have know. Boston is filled with douche bags. Lighten up." — Mkeleafs17
"I had a shred of sympathy for these guys before I saw them speak. What they did was wrong. Man up! Admit your mistake. They are not funny and do not represent true art." — — mynameischancho
"You Americans are completely paranoiacs. It's just some weird blue faces on walls! This is because of the fear culture of Bush." — Minic88
"This is shameful — these philistines won't even address the panic they caused with their bomb hoax." — itzsommyjr
Talk: Was this advertisement the bomb? COMMENT
Subscribe to Spin
YES! I want to try 2 issues of SPIN RISK-FREE!