Following months of speculation, Illinois Democratic Senator Barack Obama has finally announced his 2008 bid for the oval office. The proclamation was issued Saturday amidst scores of devout followers in his home state's capital and on the same location where Abraham Lincoln delivered his famous 1858 "House Divided" speech. Considered the first African-American candidate with potential of taking the oval office, Obama joins an already crowded playing field with another budding landmark candidate, would-be first woman President Hillary Clinton. Hoping to bring a mix bag of issue stances to the White House, Obama stands solidly pro-choice as well as an anti-Iraq, a war he promises to end upon nabbing the top office.
Here's what politicos are saying about Obama's announcement for Presidential candidacy:
"Obama is getting my vote. He doesn't bullshit us, I feel like. He's able to take the nuanced approach to issues (typical of Democrats) but talk about it in plain English (typical of Republicans). — smirabi, afcool83.livejournal.com
"So for me it comes down, so far, to John Edwards or Barack Obama. I caught Obama's speech on Saturday and it was the sort of speech all politicians would like to deliver. Hopeful, visionary, inclusive, the speech moved the thousands in the chilly conditions to cheer him on and rightly so. It is rare for me to stick through a 20-minute speech but I did for Obama. His vision of a better America strikes me as the right tonic for these times." — Brian, brianleon.com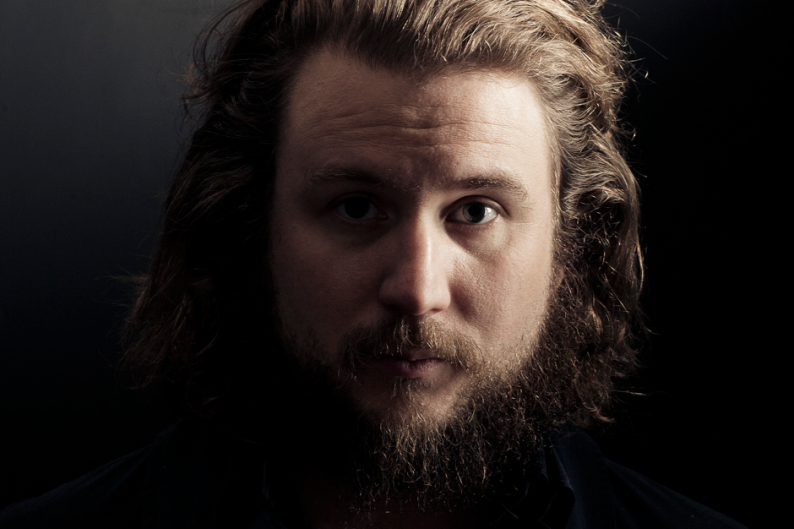 "Barack, I love what you think you can do. I'd like to see it, but there's just no way in hell you're getting elected. Sorry." — darwinsneezed.livejournal.com
"Barack Obama Doesn't Care About Black People!" — David Weigel, mrebman.info-blogs.com
"I'm not convinced that Obama will be the next U.S. President; in fact, I think he probably won't." — Leroybrown, duncanriley.com
"If you ask me, I think that he can really give Hillary a run for the money." — Shelby, blog.myspace.com
Talk: Will you vote for Obama? COMMENT
On SPIN.com:
Presidential Candidate Joe Biden Under Scrutiny
Hillary's Presidential Bid
On the Web:
obama.senate.gov
Subscribe to Spin
YES! I want to try 2 issues of SPIN RISK-FREE!