Last year's breakout British quartet Arctic Monkeys have announced the April 23 release of Favourite Worst Nightmare, the band's sophomore album and follow-up to 2006's chart-topper What Ever People Say I Am, That's What I'm Not. "Brianstorm," the first single from Favourite Worst Nightmare, will preface the album's release by one week and hit American radio waves April 17.
Here's Favourite Worst Nightmare's tracklisting:
1. "Brianstorm"
2. "Teddy Picker"
3. "D is for Dangerous"
4. "Balaclava"
5. "Fluorescent Adolescent"
6. "Only Ones Who Know"
7. "Do Me a Favour"
8. "This House Is a Circus"
9. "If You Were There, Beware"
10. "The Bad Thing"
11. "Old Yellow Bricks"
12. "505"
Talk: Will this album be your favorite or worst nightmare? COMMENT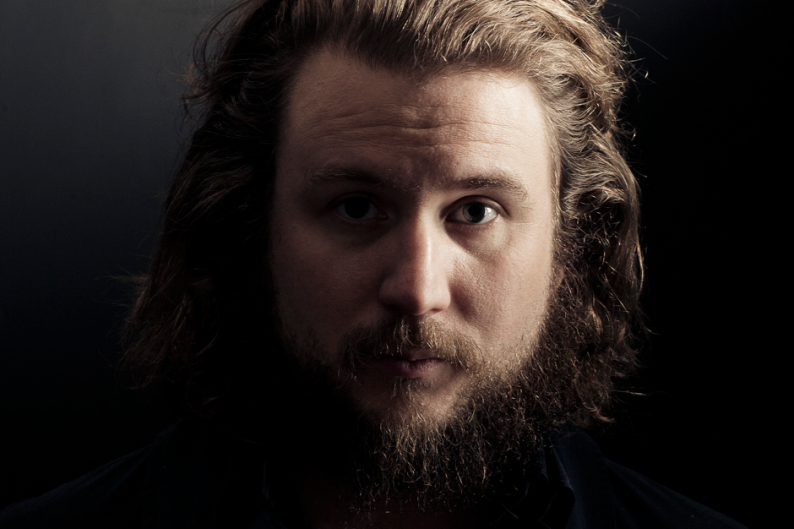 On SPIN.com:
Bjork, Arcade Fire, Arctic Monkeys Confirmed for Glastonbury
Arctic Monkeys Snag Top UK Music Prize
On the Web:
arcticmonkeys.com/
>> Listen to Arctic Monkeys on Napster
Subscribe to Spin
YES! I want to try 2 issues of SPIN RISK-FREE!