After a series of song leaks and peculiar announcements in connection with their forthcoming album, the Arcade Fire have released the complete lyrics to Neon Bible, their sophomore full-length, due March 6. The lyrics are available on the album's labyrinthine website, NeonBible.com. Of particular interest: a meditation on love and transformation ("In an ocean of noise / I first heard your voice / Ringing like a bell / As if I had a choice/ I'm gonna work it out / 'Cause time won't work it out", from "Ocean of Noise") and ponderings on post-9/11 paranoia ("'Cause the planes keep crashing two by two / I don't want to work in a building downtown / I don't want to see the planes hit the ground," from "Antichrist Television Blues").
Talk: What's your favorite line from the Arcade Fire's new album? COMMENT
On SPIN.com:
Wrong Arcade Fire Song Offered on iTunes
Arcade Fire Announce Album Details via YouTube
On the Web:
arcadefire.com
NeonBible.com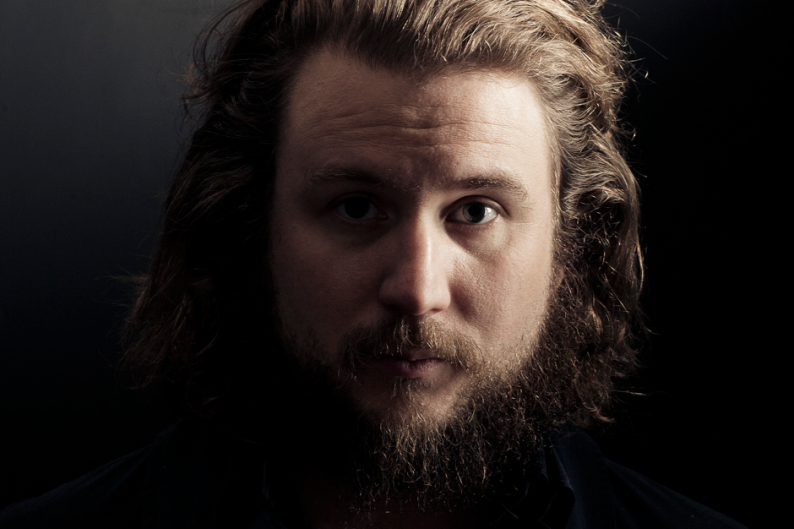 >> Listen to the Arcade Fire on Napster
Subscribe to Spin
YES! I want to try 2 issues of SPIN RISK-FREE!