YouTube is exploring the possibility of sharing its revenue with its users, according to the company's co-founder Chad Hurley. "We are getting an audience that is large enough to give us an opportunity to support and foster creativity through sharing revenue with our users," he said in a speech Saturday (Jan. 27) at the World Economic Forum in Davos, Switzerland. By detailing a plan to give creators of original content a cut of ad sales, Hurley has ignited a webwide debate over the implications of such an act. While some bloggers feel this form of user gratification will eventually lead to the video emporium's demise, others prep their resignation papers and gear up for a prosperous career uploading videos.
Here's what blogosphere has to say:
"The end of YouTube is near. I never thought I would see the day but this idea would kill YouTube." — Crazyglues, gizmodo.com
"I'm rich!" — William, thinkd2c.blogspot.com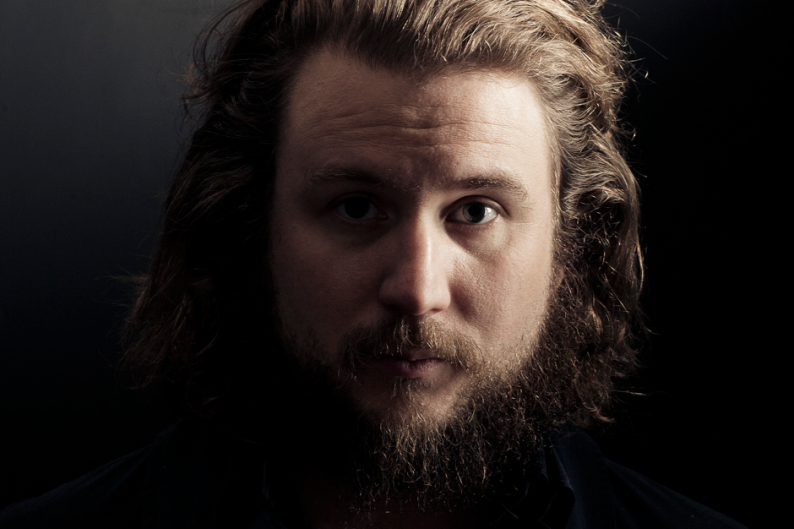 "YouTube and parent Google still have work to do to starting attaching a few nickels to each download stream. For now you can spend hours on YouTube while watching nary an ad, and this doesn't bode well for people who hope that YouTube's generosity will allow them to quit their day jobs." — marketingshift.com
"If Google REALLY wanted to make a profit, they should have invested their $1.68 billion rather than buying and eventually killing a lovable, but wholly replaceable, video site." — atomx, gizmodo.com
"I think this is just going to add more pressure on other social networks to begin to share revenue with their user-base." — goona the start up, mashable.com
"I hope their accounting software is better than their message software." — Jischinger, nalts.wordpress.com
Talk: Is YouTube gonna make you rich? COMMENT
On the Web:
youtube.com
Subscribe to Spin
YES! I want to try 2 issues of SPIN RISK-FREE!