Energetic power-pop quartet Cute Is What We Aim For are set to embark on their first headlining tour, and you could win a pair of tickets to the beginning leg of their jaunt with Fueled By Ramen label buddies This Providence and All Time Low. The band will play nearly every day of this month-long stretch, but don't expect them to start slacking from fatigue. "Everyone's asking how we'll maintain our energy, but in the fall, we went two months with only three days off," vocalist Shaant Hacikyan told SPIN.com. "I guess we're kinda used to it by now. It's our job. It's what we like to do."
Other than encouraging the fellas to head to their show if they want to meet cute girls, Hackiyan makes no promises for what his band's sets will be like. You can expect them to blast through his two favorite tracks they play live — "Fourth Drink Instinct" and "Sweat the Battle" ("It's so fresh and so new," he said) — but Hackiyan suggested they have no tricks up their sleeves yet. "I just gotta bring my A game," the singer sighed. "Up until now we've been supporting bands. I'm excited to see what we can do as headliners."
Here are the tour dates with This Providence and All Time Low:
2/14, Albany, NY (Valentines)
2/15, Portland, ME (The Station)
2/16, Providence, RI (The Living Room)
2/17, Wilton, CT (The Trackside)
2/20, Pittsburgh, PA (Diesel)
2/21, Lancaster, PA (The Chameleon)
2/22, Allentown, PA (Crocodile Rock Cafe)
2/23, Huntington, VW (HYAMP)
2/24, Washington, DC (9:30 Club)
2/25, Raleigh, NC (The Brewery)
2/27, Tampa, FL (Orpheum)
2/28, Tallahassee, FL (The Beta Bar)
3/1, Baton Rouge, LA (Varsity Theatre)
3/2, New Orleans, LA (House of Blues Parish)
3/3, Little Rock, AR (Juanita's Cantina Ballroom)
3/6, Grand Rapids, MI (Intersection)
3/7, Columbus, OH (The Basement)
3/8, Milwaukee, WI (The Rave Bar)
3/9, Madison, WI (The Majestic Theatre)
3/10, Des Moines, IA (The House of Bricks)
3/11, St Louis, MO (Creepy Crawl)
3/13, Lawrence, KS (Granada Theater)
3/14, Cain's Ballroom (Tulsa, OK)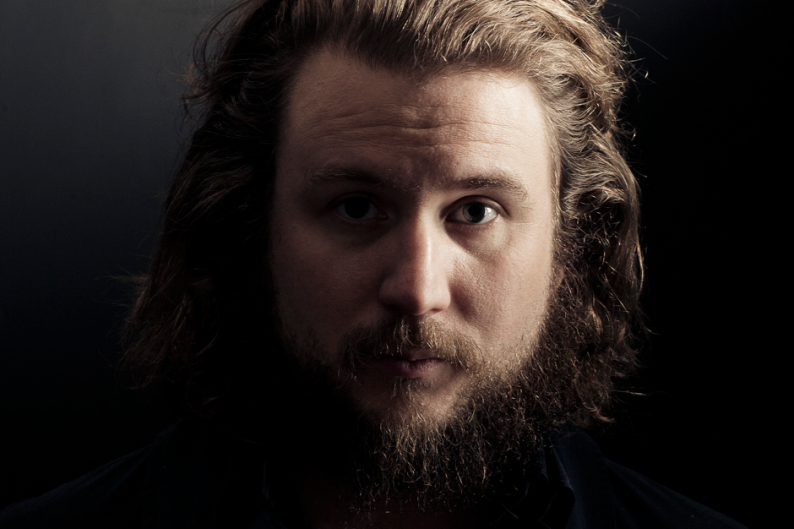 Talk: Are you aiming to score tickets to see Cute Is What We Aim For? COMMENT
On SPIN.com:
Cute Is What We Aim For Set for Epic Tour
Artist of the Day: Cute Is What We Aim For
On the Web:
cuteiswhatweaimfor.com
>> Listen to Cute Is What We Aim For on Napster
Subscribe to Spin
YES! I want to try 2 issues of SPIN RISK-FREE!