V2 Records — home of rock giants the White Stripes and Raconteurs, as well as dance guru Moby — has announced its restructuring and shift from supporting headlining acts to focusing closer on catalog releases and digital distribution opportunities, Billboard.com reports. While the dismantling, issued by parent company Sheridan Square, has left many popular acts without a major distributor, the media conglomerate will retain rights to artists' catalogs. A band spokesperson for the White Stripes and the Raconteurs confirmed to SPIN.com that although the bands' contract with V2 previously expired, the Jack White projects have been in talks with numerous labels for major distribution deals. In the meantime, albums from the Raconteurs and the White Stripes will continue to drop on White's label, Third Man Records.
Talk: Are you blue over this V2 news? COMMENT
On the Web:
theraconteurs.com
whitestripes.com
moby.com
>> Listen to the White Stripes on Napster
>> Listen to the Raconteurs on Napster
>> Listen to Moby on Napster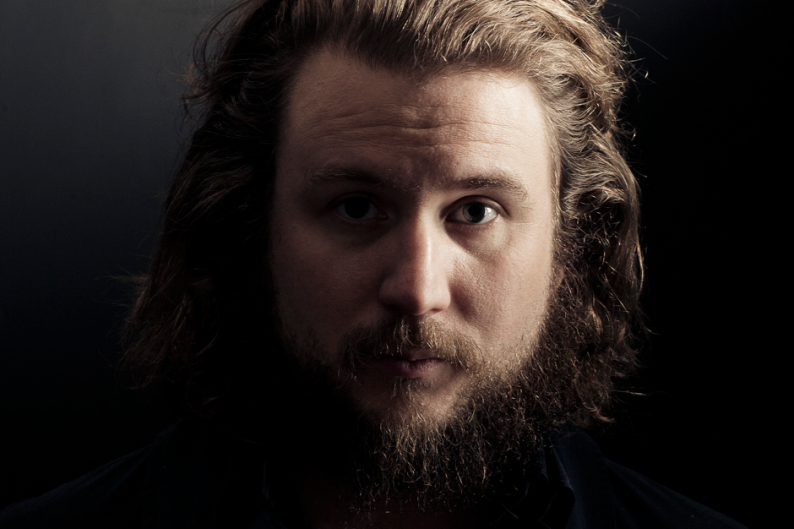 Subscribe to Spin
YES! I want to try 2 issues of SPIN RISK-FREE!