Hot Scots the View have announced their first-ever headlining U.S. tour, set to kick off March 3 at New York City's Luna Lounge. From there, the band will head north to Toronto then west for stops in Chicago and Seattle. Next, the scrappy foursome will skip down the West Coast, hit Austin's SXSW for three shows, and wrap up with a repeat performance in Manhattan before hitting their final destination, Cambridge, MA.
Here are the View's tour dates:
3/3, New York, NY (Luna Lounge)
3/5, Toronto, ON (Lee's Palace)
3/7, Chicago, IL (Schuba's Tavern)
3/9, Seattle, WA (Crocodile Cafe)
3/11, San Francisco, CA (Slim's)
3/13, Hollywood, CA (Troubadour)
3/15, Austin, TX (SXSW-details TBA)
3/16, Austin, TX (SXSW-details TBA)
3/17, Austin, TX (SXSW-details TBA)
3/20, New York, NY (Bowery Ballroom)
3/22, Cambridge, MA (T.T. The Bears)
Talk: Will you head out for a view of the View? COMMENT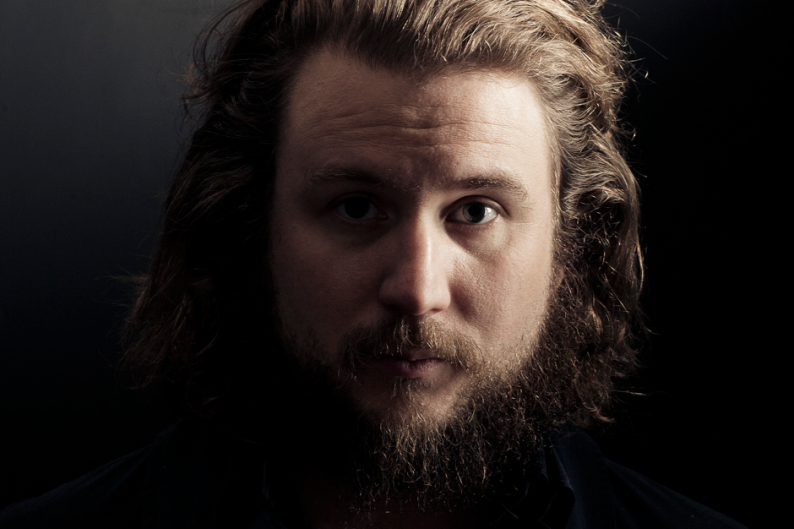 On SPIN.com:
The View, from Scotland
On the Web:
theviewareonfire.com
Subscribe to Spin
YES! I want to try 2 issues of SPIN RISK-FREE!