SPIN.com's second annual Artist of the Year tournament will kicked off Thursday, Feb. 1 at 9 A.M. and the competition is gearing up to be fierce. From this year's 260-plus Artists of the Day, we've added your votes and ratings, page views, and our editorial picks to cull a list of the 32 hottest bands of 2006. Check out our Artist of the Year homepage, browse the 32-band tournament, and ponder your picks. Round One voting ends Feb. 7 at 5 P.M. with the Round One winners/Round Two opponents heading into competition Feb. 8 at 9 A.M.
How does it work? Vote for your favorite artists in each round and watch the winners advance, basketball-tournament style, through five weeks of competition until we crown the grand champion, SPIN.com Artist of the Year.
Get on board with SPIN.com and receive Artist of the Year and other SPIN.com event info by making SPIN your MySpace friend, by signing up for our email newsletters spin.com, or by signing up for mSPIN text alerts.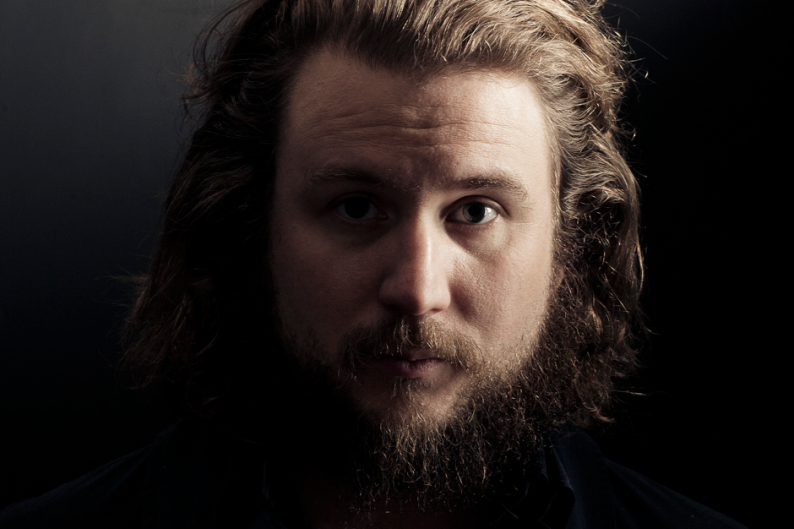 Subscribe to Spin
YES! I want to try 2 issues of SPIN RISK-FREE!