In a sea change on the Billboard 200 albums chart, New Mexico-born indie darlings the Shins debuted at No. 2 with their latest album, Wincing the Night Away, moving 118,000 units. In addition to achieving their best-selling week ever, the Shins' newest album also gifted their label, Sub Pop, with its highest chart placement to date. Hip-hop foursome Pretty Ricky further reshaped the top standings by filling the No.1 slot with 132,000 copies of Late Night Special sold.
Elsewhere on the charts, the Grateful Dead's Live at the Cow Palace debuted at No. 48, the Good, the Band & the Queen's self-titled album hit No. 49, and in the chart's largest sales swell, Regina Spektor's Begin to Hope saw a 48-percent increase.
Talk: Did you help the Shins reach No. 2? COMMENT
On SPIN.com:
The Shins Debut New Tunes
New Info Emerges on Shins Disc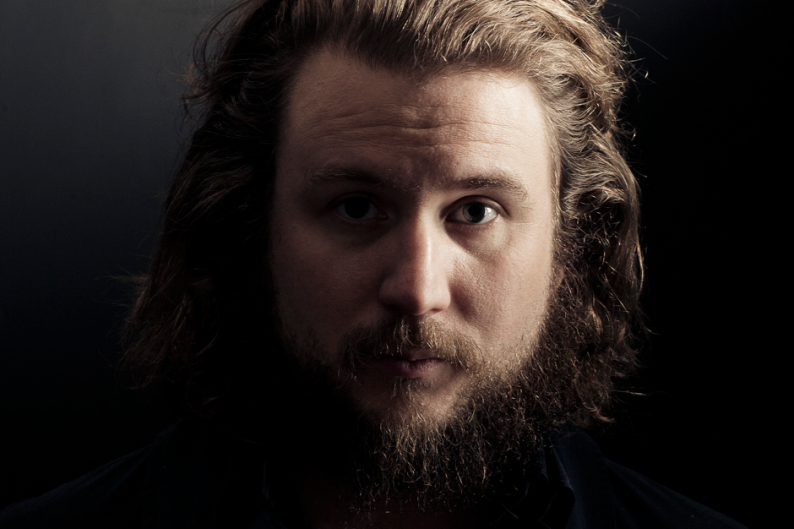 On the Web:
theshins.com
>> Listen to the Shins on Napster
Subscribe to Spin
YES! I want to try 2 issues of SPIN RISK-FREE!