They rap about skateboards and the Vans on their feet, so when it comes to music videos, it's no wonder this group of Bay Area teenagers don't exactly subscribe to the hip-hop world's thugged out mentality. Or do they? In the video for "I'm Shinin'" off Skateboards 2 Scrapers, the youthful, playful hyphy rappers depict a dance party noticeably bereft of Courvoisier and Cadillacs. But don't get them wrong — they still bring the bling, just check the grill.
Now Watch This: https://www.youtube.com/embed/c2XFSUCnqmE
Talk: How bright are theses guys shinin'?
On SPIN.com: The Pack Love Their 'Vans'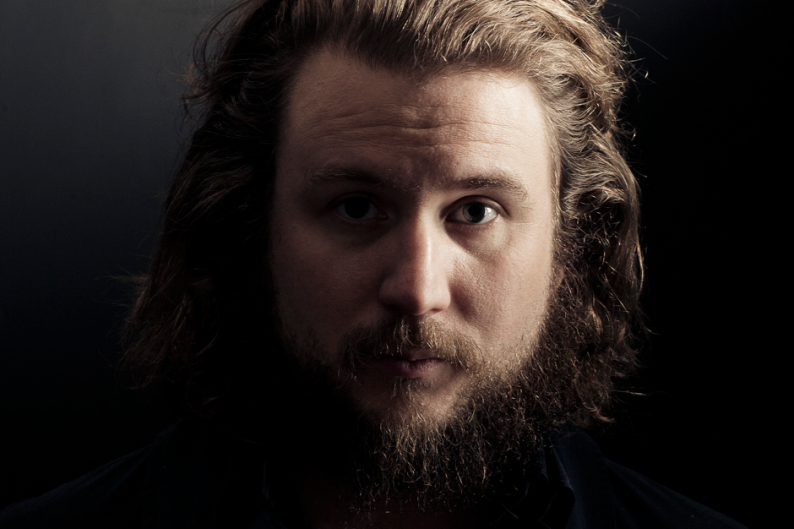 On the Web:
thepackonline.com