North Carolina-based indie rockers the Rosebuds have announced the release of Night of the Furies, the band's third LP, set to drop April 10 on Merge Records. The new album, penned by the Rosebuds chief songwriters Ivan Howard and Kelly Crisp, follows 2003's melodious and dancey The Rosebuds Make Out and 2005's Birds Make Good Neighbors.
The band, touring as a five-piece, has also confirmed a 12-date tour for February and March. They'll kick off the outing Feb. 6 in Carrboro, NC and support headliners Yo La Tengo through the Northeast before traveling to Russia for one show. The tour will commence March 7 in Raleigh, NC and will lead the band through the South as a headlining act before finally wrapping at Austin, TX's SXSW.
Here're the Rosebuds tour dates:
2/6, Carrboro, NC (Cat's Cradle) *
2/8, Charlottesville, VA (Star Hill Music Hall) *
2/9, Baltimore, MD (Sonar) *
2/10, Philadelphia, PA (Trocadero) *
2/11, Brooklyn, NY (Union Hall)
3/7, Raleigh, NC (Kings)
3/8, Wilmington, NC (Bellafesta)
3/9, Charleston, SC (Map Room)
3/10, Columbia, SC (Art Bar)
3/11, Atlanta, GA (the Earl)
3/12, Baton Rogue, LA (Spanish Moon)
3/14, SXSW, Merge Records Showcase (Antone's)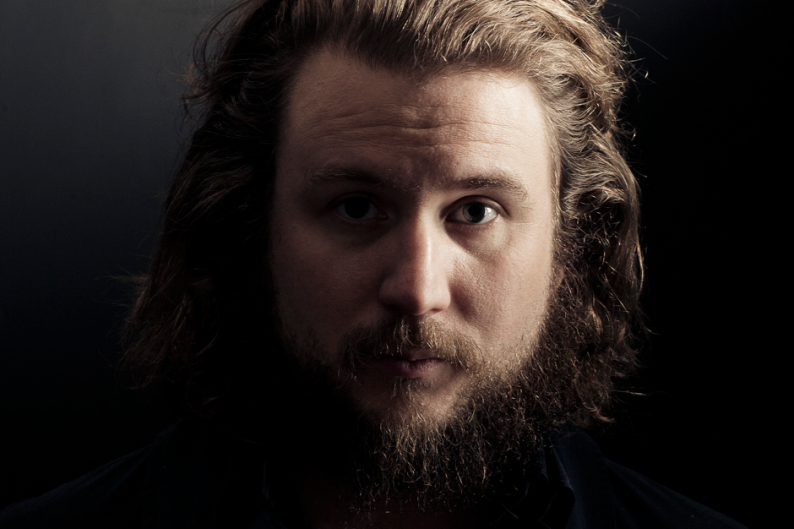 (*w/ Yo La Tengo)
Talk: How do you like the Rosebuds' stems? COMMENT
On SPIN.com:
Get 'Sun, Burn' with the Close
On the Web:
therosebuds.com
Subscribe to Spin
YES! I want to try 2 issues of SPIN RISK-FREE!