Prolific musician Robert Pollard, who came to fame as the frontman Guided By Voices, has announced the release of three new albums this year, Pitchfork.com reports. The first, titled Silverfish Trivia and slated for an April 17 release on Pollard's Prom Is Coming label, is a seven-song mini-album clocking in at 22 minutes. Next, his side-project with brothers Tim and Todd Tobias, Circus Devils, will release 32-tracks on Sgt. Disco, set to drop on Mike Patton's (formerly of Faith No More) label, Ipecac, this July. Finally, Pollard's solo full-length album, tentatively titled Standard Gargoyle Decisions, is expected for a September release on Merge Records.
Here's the tracklisting for Silverfish Trivia:
1. "Come Outside"
2. "Circle Saw Boys Club"
3. "Wickerman Smile"
4. "Touched to Be Sure"
5. "Waves, Etc."
6. "Cats Love a Parade"
7. "Speak in Many Colors"
Talk: Which do prefer, Guided By Voices or Pollard's solo work? COMMENT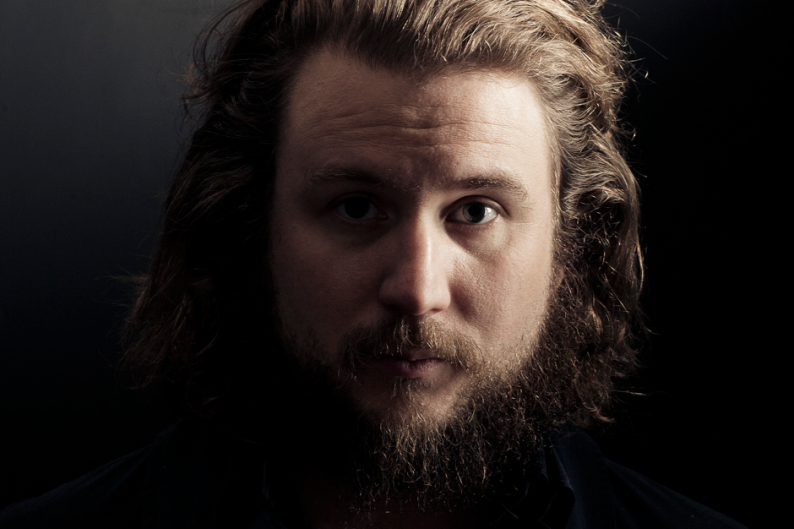 On SPIN.com:
Get Signed CDs from Spoon, M. Ward
On the Web:
robertpollard.net
>> Listen to Robert Pollard on Napster
Subscribe to Spin
YES! I want to try 2 issues of SPIN RISK-FREE!