MySpace is useful for stalking exes and friending your roommate's garage band, but the bouncy remix of breakout British musician Mika's "Grace Kelly" by Pull Tiger Tail proves that it can also foster killer collaborations. The latest find in the waves of precocious popsters from the U.K. crashing on our shores, Mika had written the song, which features falsettos a la Freddy Mercury and a chorus that asks "Why don't you like me?," as a reaction to a soured relationship with songwriters in a big music company who were developing him without a deal. "[The label] tried to mold me into what they thought I should be, Craig David-y, more formulaic. I went home, got really depressed and angry, and wrote the song. 'Grace Kelly' is a kind of 'screw you' to that company," he told SPIN.com. Fortunately, Mika preserved his music's integrity and posted the song on his MySpace page, where fellow Brits, Pull Tiger Tail, discovered it. "They did [the remix] on spec on their own. They heard the song on MySpace and they just loved it," the singer said. "They're a very indie band, but they related to themes of the song."
It seems that Mika's "screw you" song scored twofold: "I recorded the demo and sent it to [the music company]. I never got a call back. But, ironically, that's the song that got me signed. A blissful bit of revenge." Life in Cartoon Motion graces Universal Republic Records with its presence March 27th.
Now Hear This:
Mika – "Grace Kelly (Pull Tiger Tail remix)" DOWNLOAD MP3
Talk: Is Tiger Tail's remix graceful or a disgrace? COMMENT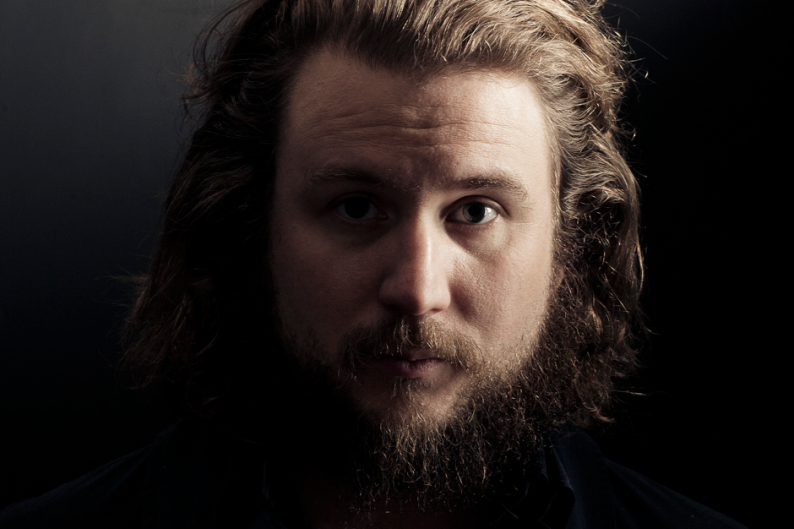 On the Web:
mikasounds.com
Subscribe to Spin
YES! I want to try 2 issues of SPIN RISK-FREE!