PostSecret.com is a wildly popular blog where anonymous visitors reveal their secrets — be they of the silly or grave variety — via postcards. PostSecret began in late 2004 as a grassroots public art project in which founder Frank Warren dispersed 3,000 self-addressed postcards to strangers, asking them to mail back secrets. The project quickly garnered public attention — aided by a music video for the All American Rejects' "Dirty Little Secret," which featured many of the postcards — resulting in PostSecret.com's exponential web traffic and a collection of books. The latest evidence of anonymous venting has been compiled into PostSecret: Extraordinary Secrets from Ordinary Lives.
Here's what secret-keepers have to say:
"It is the best insight into the human mind, and truly describes how emotional we are. And also how sick some of us are." — Crystal, blog.myspace.com
"Wanna be creeped out? Go to PostSecret." — foucaultnut, livejournal.com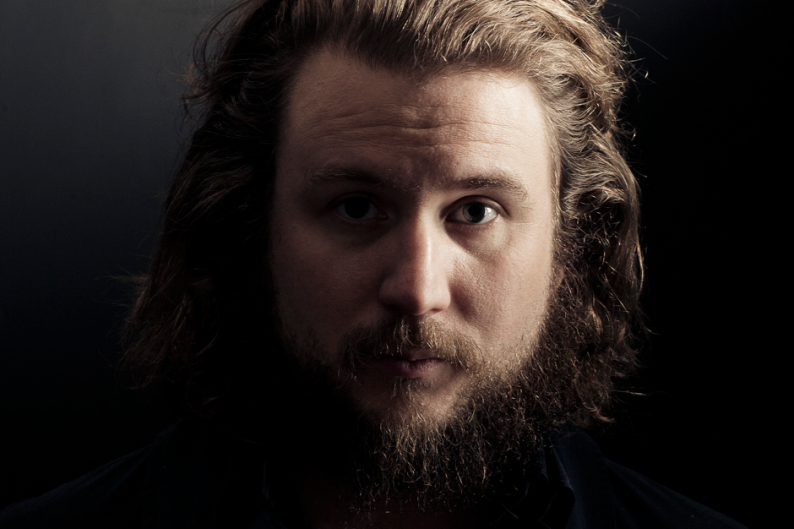 "It's refreshing to break away from my own neuroses and read about someone else's." — atmycube.com
"This site is one of the most interesting blogs that I have ever visited. I first heard about postsecret.com while watching a video from the All American Rejects. Once I understood the site, I just keep coming back to it." — Trent, trentadams.ca
"PostSecret never disappoints and really makes you think about your own secrets and how you see other people. Really amazing and worthy of all awards!" — Shawn, gettingtomaybe.blogspot.com
"My friend Bob posted a picture of what was a PostSecret entry. It was a drawing of an exploding city, with the words 'Sometimes, I wish for the Apocalypse…Just to see what I'm really made of.' Me too!" — Joopetir, joopetir.livejournal.com
Talk: What's your secret? COMMENT
On the Web
postsecret.com
Subscribe to Spin
YES! I want to try 2 issues of SPIN RISK-FREE!