Vice Record's raucous Southerners the Black Lips are gearing up to hit the road with Matador's Chicago-based, fuzzy garage rockers the Ponys in March. Following a 12-date West Coast jaunt through January, the Black Lips will rendezvous with the Ponys — who are set for two January dates — in Memphis, TN March 13. Together, they'll play 14 East Coast dates, making stops in cities like Memphis, Atlanta, New York, and Chicago, where they'll finish up the tour March 31.
Here are the tour dates:
3/13, Memphis, TN (Young Avenue Deli)
3/18, Houston, TX (The Mink)
3/19, New Orleans, LA (One Eyed Jack's)
3/21, Atlanta, GA (The Earl)
3/22, Carrboro, NC (Cat's Cradle)
3/23, Baltimore, MD (Ottobar)
3/24, Washington DC (Black Cat)
3/25, Philadelphia, PA (Johnny Brenda's)
3/26, New York, NY (Bowery Ballroom)
3/27, Cambridge, MA (TT The Bear's)
3/28, Montreal, Quebec (La Sala Rossa)
3/29, Toronto, Ontario (Lee's Palace)
3/30, Detroit, MI (Magic Stick)
3/31, Chicago, IL (Logan Square Auditorium)
On SPIN.com:
New Live Track from Black Lips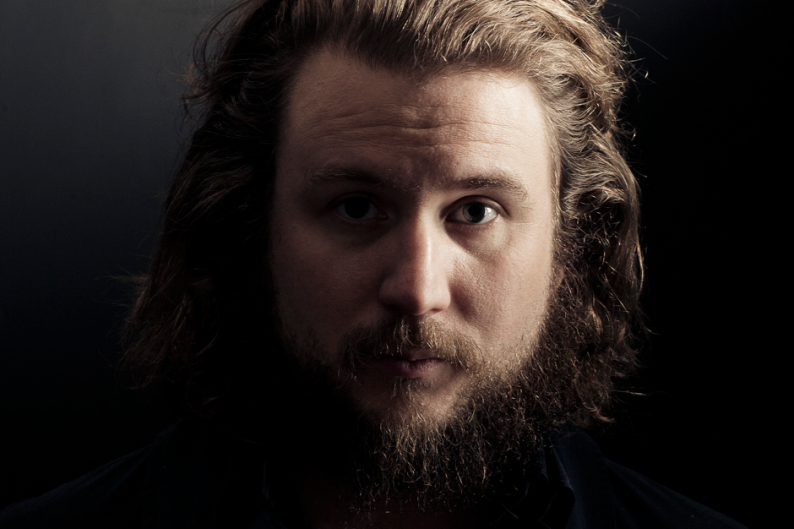 Talk: How do you like these Pony-Lips?
On the Web:
The Black Lips at myspace.com
theponys.com
>> Listen to the Black Lips on Napster
>> Listen to the Ponys on Napster