Babyshambles' tousled frontman Pete Doherty has checked into a London drug rehabilitation unit with his on-again-off-again-on-
again girlfriend Kate Moss, U.K.'s The Sun reports. Following numerous unsuccessful stints in both U.S. and English rehab facilities, Doherty was admitted to Capio Nightingale Hospital with Moss, who has joined the disheveled rocker as a supportive force to aid his recovery. The clinic is located just one mile away from the model's home.
Talk: Will Pete kick his habit with Kate in tow? COMMENT
On SPIN.com:
Pete Doherty Not Approved For Children
On the Web:
babyshambles.net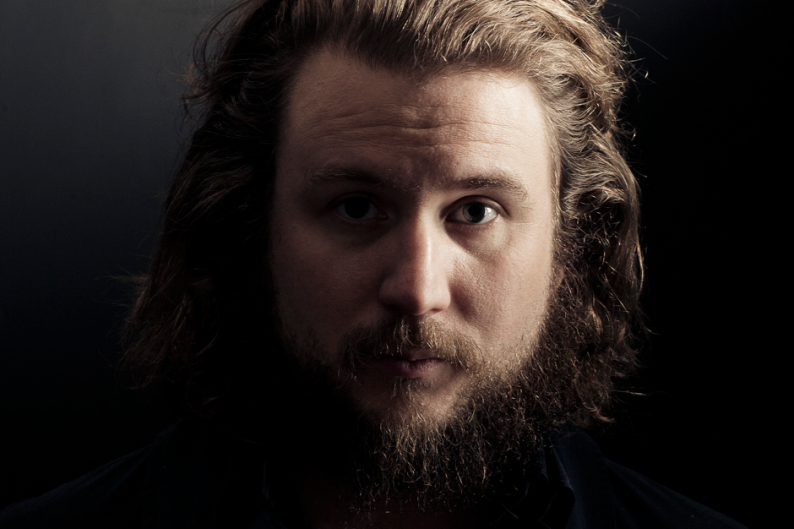 >> Listen to Babyshambles on Napster
Subscribe to Spin
YES! I want to try 2 issues of SPIN RISK-FREE!