Frank Iero, guitarist for colossal goth rockers My ChemicalRomance, has left the band's Japanese tour due to an unspecifiedillness, MTV.com reports. Iero departed Tokyo Thursday (Jan. 11)morning prior to a four-date mini-tour and has been temporarilyreplaced by Drive By guitarist Todd Price. A band spokesperson toldMTV.com Iero was struck by "a sudden attack of illness," but refrainedfrom further elaborating on the ailing guitarist's condition; the bandhas not commented publicly on the situation, or posted any messages ontheir official site or MySpace page.
Launching an 18-stop U.S. tour Feb. 22 behind their latest release, The Black Parade,My Chemical Romance will first wrap up a tour of New Zealand andAustralia, playing the latter's celebrated Big Day Out festival, beforemaking the trek homeward.
On SPIN.com:
My Chemical Romance to 'Parade' Across U.S.
Talk: Will you send Iero a get well card?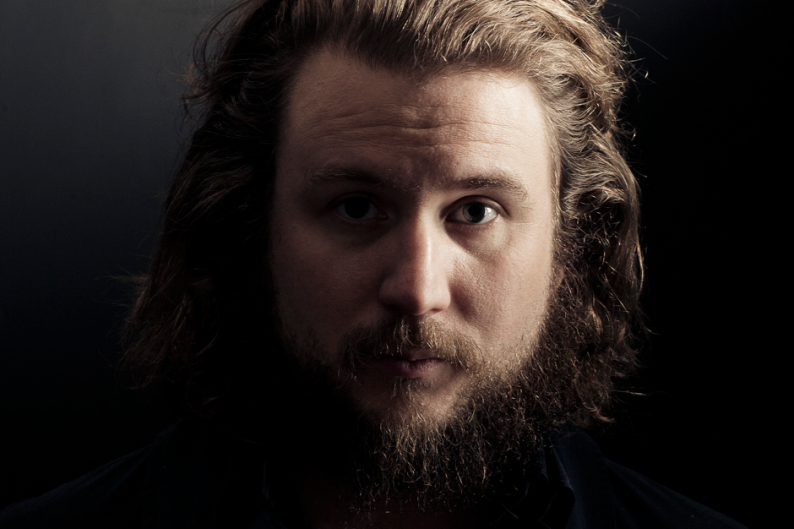 On the Web:
mychemicalromance.com
>> Listen to My Chemical Romance on Napster
Subscribe to Spin
YES! I want to try 2 issues of SPIN RISK-FREE!