Toronto's electronic dance floor duo MSTRKRFT (Jesse F. Keeler, formerly of Death from Above 1979, and Alex "Al-P" Puodziukas, formerly of Girlsareshort) will hit the road this March with landmark British DJ John Digweed on the Diamonds 07 tour, Billboard.com reports. Set to kick off at Portland, OR's Roseland Theatre March 1, the club-rocking team will embark on a whirlwind U.S. outing, with 19 gigs spanning the U.S. Scheduled for a March 16 stop at Austin's SXSW Festival, the Diamonds 07 tour will also hit cities like Minneapolis, Miami, and New York.
Here are the tour dates:
3/1, Portland, OR (Roseland Theatre)
3/2, San Francisco, CA (Ruby Skye)
3/3, Los Angeles, CA (Vanguard)
3/4, San Diego, CA (Belo)
3/7, Phoenix, AZ (Axis/Radius)
3/8, Las Vegas, NV (Jet)
3/9, Minneapolis, MN (Myth)
3/10, Denver, CO (Vinyl)
3/13, St. Louis, MO (Dante's)
3/15, Houston, TX (Warehouse Live)
3/16, Austin, Texas (Spin)
3/17, Dallas, TX (Karma)
3/18, New Orleans, LA (Ampersand)
3/20, Miami, FL (Pawn Shop)
3/27, Atlanta, GA (Blue)
3/28, Nashville, TN (Club Play)
3/29, Charlotte, NC (the Forum)
3/30, Washington, D.C. (9:30 Club)
3/31, New York, NY (Pacha)
Talk: Will you cut up the dance floor with MSTRKRFT and DJ John Digweed? COMMENT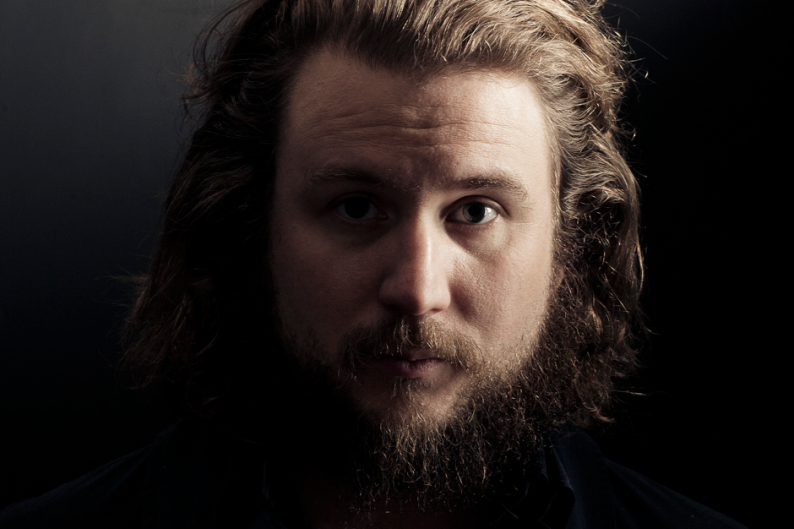 On SPIN.com:
MSTRKRFT
On the Web:
MSTRKRFT at myspace.com
johndigweed.com
>> Listen to MSTRKRFT on Napster
Subscribe to Spin
YES! I want to try 2 issues of SPIN RISK-FREE!