Shock rocker Marilyn Manson has announced details surrounding his forthcoming album, Eat Me, Drink Me, his first record in nearly four years. According to post on his website, Manson is "nearly finished" with the follow-up to 2003's The Golden Age of the Grotesque and plans to launch a tour coinciding with the album's yet-to-be-determined release date. With a moniker referencing Lewis Carroll's Alice in Wonderland, Eat Me, Drink Me is likely influenced by Manson's directorial debut with Phantasmagoria: The Visions of Lewis Carroll, a biopic documenting the Victorian author's life.
The album marks the latest in a recent rash of media attention for Manson, ranging from coverage of his separation from burlesque star Dita Von Teese to a rumored relationship with actress Evan Rachel Wood, who, according to the New York Post's Page Six, showered Manson with affection at a recent Beverly Hills listening party that previewed Eat Me, Drink Me.
Talk: Will this album make you hungry, thirsty? COMMENT
On SPIN.com:
Splitsville for Marilyn Manson and Dita Von Teese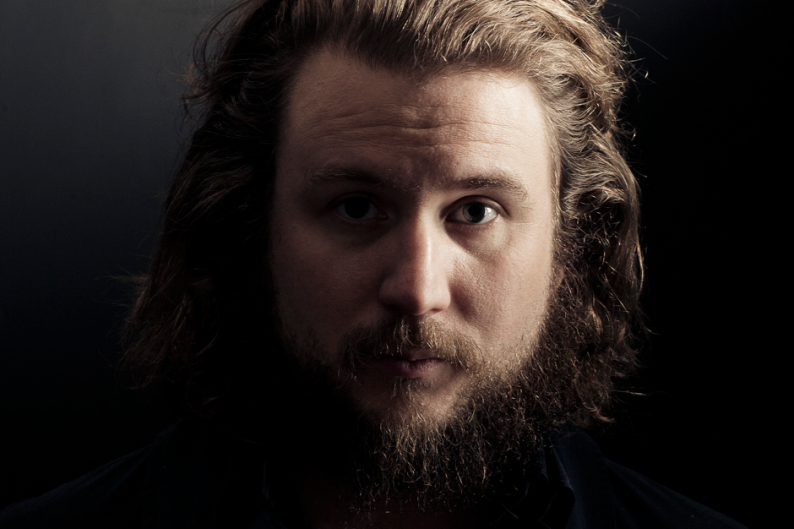 On the Web:
marilynmanson.com
>> Listen to Marilyn Manson on Napster
Subscribe to Spin
YES! I want to try 2 issues of SPIN RISK-FREE!