The Killers have confirmed their cover of the 1979 Joy Division track "Shadowplay" for the soundtrack to Control, a biopic detailing Joy Division frontman Ian Curtis' tumultuous life, NME.com reports. The film, based on the book Touching From A Distance, written by Control co-producer and Curtis' widow Deborah, will be directed by renowned photographer and video director Anton Corbijn. Slated for a September release, Control's soundtrack will also reportedly feature fresh material from New Order and re-recordings of numerous original Joy Division tunes.
Talk: What other Joy Division tunes should be covered for Control? COMMENT
On SPIN.com:
Review: The Killers – Sam's Town (Island)
On the Web:
thekillersmusic.com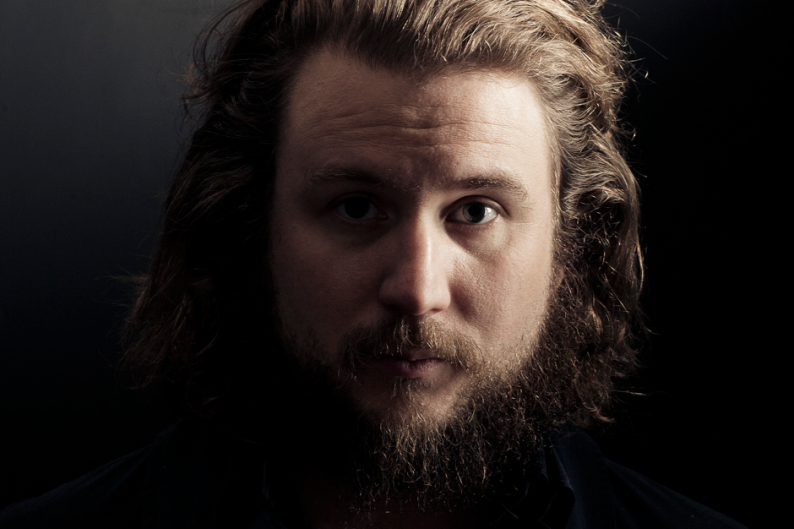 >> Listen to Joy Division on Napster
>> Listen to the Killers on Napster
Subscribe to Spin
YES! I want to try 2 issues of SPIN RISK-FREE!