The Future is Unwritten, a film documentary detailing the life and times of Clash axeman Joe Strummer, will be accompanied by a soundtrack featuring a previously unreleased Clash tune, set to hit store shelves April 3 on Legacy Records, Billboard.com reports. The unreleased track, a live version of the Clash's "I'm So Bored with the U.S.A.," will appear beside songs from MC5, Elvis Presley, and Bob Dylan, among others.
The film, which recently debuted at the Sundance Film Festival, will open in theatres nationwide this summer. Constructed from archival footage, vintage photos, and audio recordings, The Future is Unwritten will also feature testimonials from Bono, Johnny Depp, Martin Scorsese, Courtney Love, Flea, and members of the Clash, among others. A DVD release is expected for this fall.
Here's the tracklisting for The Future Is Unwritten:
1. "White Riot," – The Clash
2, "Rock the Casbah," – Racid Taha
3. "Crawfish" – Elvis Presley
4. "Black Sheep Boy" – Tim Hardin
5. "Kick Out the Jams" – MC5
6. "Keys to Your Heart" – The 101'ers
7. "I'm So Bored With the U.S.A." – The Clash
8. "Natty Rebel (2006 mix)" – U-Roy
9. "Armagideon Time" – The Clash
10. "Nervous Breakdown" – Eddie Cochran
11. "(In the) Pouring Rain" – Clash II
12. "Filibustero" – Joe Strummer
13. "Martha Cecilia" – Andres Landeros
14. "Minuet" – Ernest Ranglin
15. "Trash City" – Latino Rockabilly War
16. "Rangers Command" – Woody Guthrie
17. "Corrina, Corrina" – Bob Dylan
18. "Johnny Appleseed" – Joe Strummer
19. "To Love Somebody" – Nina Simone
20. "Willesden To Cricklewood" – Joe Strummer & the Mescaleros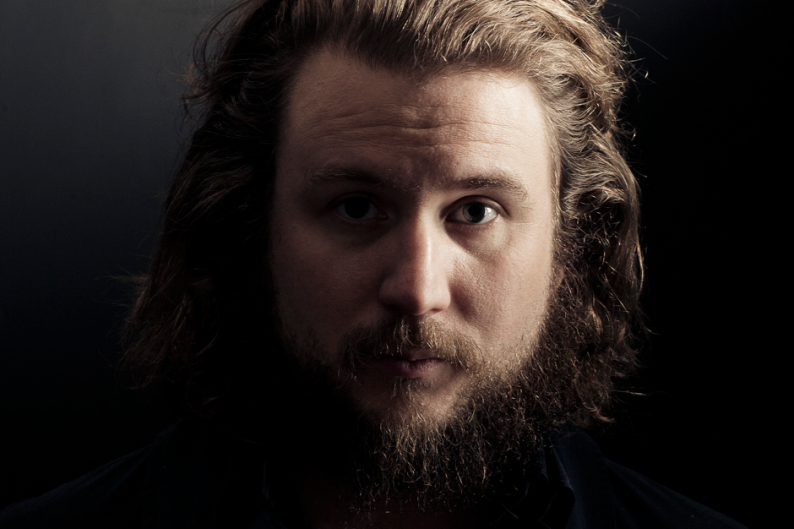 Talk: Does your crystal ball place The Future is Unwritten in your life?
On SPIN.com:
Joe Strummer Biography Out in May
On the Web:
strummersite.com
>> Listen to Joe Strummer on Napster
Subscribe to Spin
YES! I want to try 2 issues of SPIN RISK-FREE!