I'm From Barcelona's name is definitely a bit "fawlty": an homage to the linguistically-limited waiter from the classic BBC sitcom, Fawlty Towers, the 29 musicians behind the moniker actually hail from Sweden, not Spain. Rivaling the Polyphonic Spree for the size prize, the motley members were originally brought together by founder, principal songwriter, and lead singer Emmanuel Lundgren for a homemade EP that snowballed into a signing with EMI Sweden. Their debut, Let Me Introduce My Friends, has already been released overseas, but the eclectic indie pop act saved a special treat just for the U.S. edition: the bright, broad strokes of "The Painter."
"Someone in the band said it has some kind of '60s R&B things with the horns, but it's a pop song and a sing-along song," Lundgren told SPIN.com. Excluded from the European release because it was the title track of an earlier EP, "I'm glad it made the album in the U.S. because it's one of my personal favorites," said Lundgren.
Let Me Introduce My Friends will be introduced to stores March 20 on Mute.
Now Hear This:
I'm From Barcelona – "The Painter" REAL | WINDOWS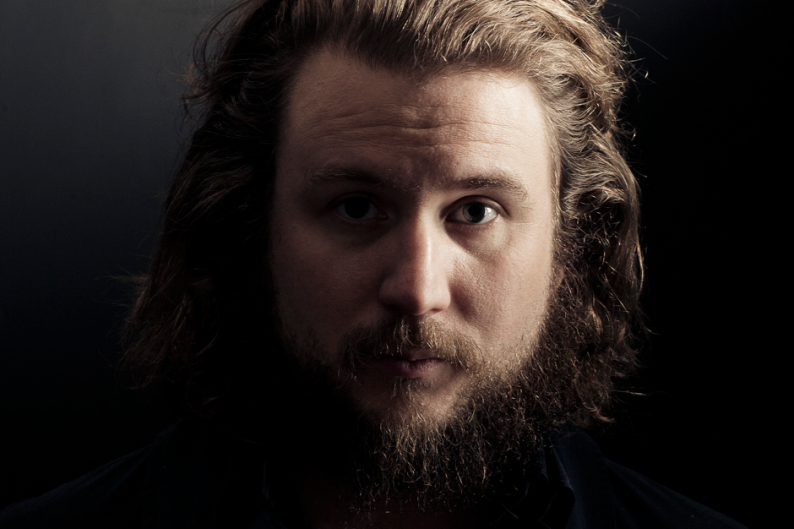 Talk: Have I'm From Barcelona created a masterpiece with The Painter? COMMENT
On the Web:
imfrombarcelona.com
Subscribe to Spin
YES! I want to try 2 issues of SPIN RISK-FREE!