Ohio's Hit the Lights have announced the "Let it Ride Tour" 2007, the band's first headlining outing, set to commence March 8 in their home state's Columbus and wrap up a month later in Milwaukee, WI. The pop-punk fivesome has already toured extensively behind 2006's This is a Stick Up…Don't Make it a Murder, whose second single "Save Your Breath" is set to receive music video-treatment next month, and this time they'll take assorted openers with them, including All Time Low, Just Surrender, Valencia, the Secret Handshake, Forgive Durden, and Love Arcade.
Here're Hit the Lights' tour dates:
3/8, Columbus, OH (The Basement)*
3/9, Pittsburgh, PA (Diesel)*
3/10, Williamsville, NY (Club Infinity)*
3/11, Rochester, NY (Water Street Music Hall)*
3/13, New York, NY (Knitting Factory)*
3/14, Allston, MA (The ICC)*
3/15, New Haven, CT (Toads Place)*
3/16, Philadelphia, PA (Trocadero)@
3/17, Towson, MD (Recher Theatre)@
3/18, Raleigh, NC (The Brewery)@
3/20, Atlanta, GA (The Masquerade)@
3/21, Jacksonville, FL (Fuel Coffee House)@
3/22, Orlando, FL (Backbooth)@
3/23, W. Palm Beach, FL (Rays Downtown Blues)@
3/24, Tampa, FL (Orpheum)@
3/27, Houston, TX (Meridian)@
3/28, San Antonio, TX (The Sanctuary)@
3/29, Dallas, T (The Door)@
3/31, Tempe, AZ (The Clubhouse)@
4/3, Anaheim, CA (Chain Reaction)$
4/4, W. Hollywood, CA (Knitting Factory)$
4/5, San Francisco, CA (Bottom of the Hill)$
4/6, Orangevale, CA (Broadwalk)#
4/7, Portland, OR (Hawthorne Theatre)#
4/8, Seattle, WA (El Corazon)#
4/10, Salt Lake City, UT (Kilby Court)#
4/11, Denver, CO (Hi – Dive)#
4/12, Kansas City, MO (Grand Emporium)#
4/13, St. Louis, MO (Creepy Crawl)#
4/14, Chicago, IL (Beat Kitchen)#
4/15, Milwaukee, WI (The Eagles Club)#
(* w/Valencia, Just Surrender, TSH)
(@ w/All Time Low, Valencia, TSH)
($ w/All Time Low, Valencia, Love Arcade)
(# w/Valencia, Forgive Durden, Love Arcade)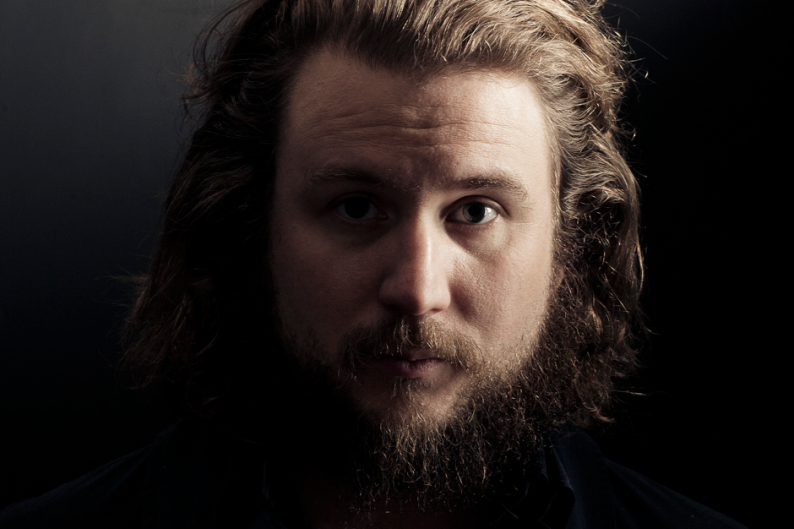 Talk: Will Hit the Lights stick up your town? COMMENT
On SPIN.com:
Artist of the Day: Hit the Lights
On the Web:
hitthelightsmusic.com
>> Listen to Hit the Lights on Napster
Subscribe to Spin
YES! I want to try 2 issues of SPIN RISK-FREE!