Nearly four years after confessing their love for Stacy's mom, indie rockers Fountains of Wayne have announced that the follow-up to their 2003 breakthrough, Welcome Interstate Managers, will drop April 3 on Virgin. Traffic and Weather, the fourth album for the New York-based quartet, was produced by lead singer and songwriter Adam Schlesinger and mixed by Michael Brauer (Coldplay, Paul McCartney) and longtime FOW colleague John Holbrook (Elton John, Todd Rundgren, Brian Setzer). Traffic and Weather's first single, "Someone to Love," hits radio waves in February.
Talk: After "Stacy's Mom," does Fountains of Wayne still have it going on? COMMENT
On SPIN.com:
Fountains of Wayne Back in the Studio
On the Web:
fountainsofwayne.com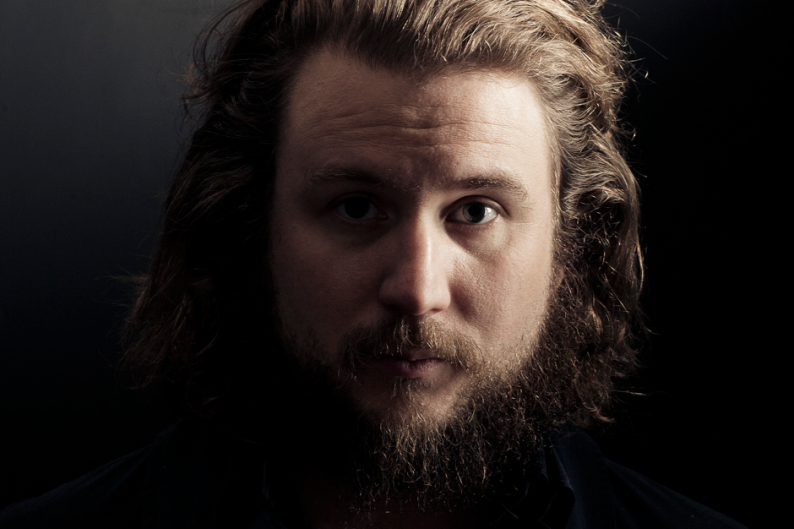 >> Listen to Fountains of Wayne on Napster
Subscribe to Spin
YES! I want to try 2 issues of SPIN RISK-FREE!