Art-pop rockers Field Music have mapped an 11-date U.S. tour kicking off March 17 at Austin, TX's SXSW Festival. From there, the imaginative threesome will join with Montreal-based outfit Land of Talk and eclectic trio Menomena in Chicago March 20 for an eastbound jaunt. Finally, the bands will leap Stateside for a handful of shows in northeastern cities like New York, Philadelphia, and Washington D.C.
Here're Field Music's tour dates:
3/17, Austin, TX (Memphis Industries showcase, SXSW)
3/20, Chicago, IL (Empty Bottle)*
3/21, Cleveland, OH (Beachland Ballroom)*
3/22, Pittsburgh, PA (Garfield Artworks)*
3/23, Toronto, ON (El Macombo)*
3/24, Ottawa, ON (Zaphod Beeblebox)*
3/25, Montreal, PQ (Main Hall)*
3/27, Boston, MA (Great Scott)*
3/28, New York, NY (Bowery Ballroom)*
3/30, Philadelphia, PA (Johnny Brenda's)*
3/31, Washington, DC (Rock and Roll Hotel)*
(* w/ Land of Talk, Menomena)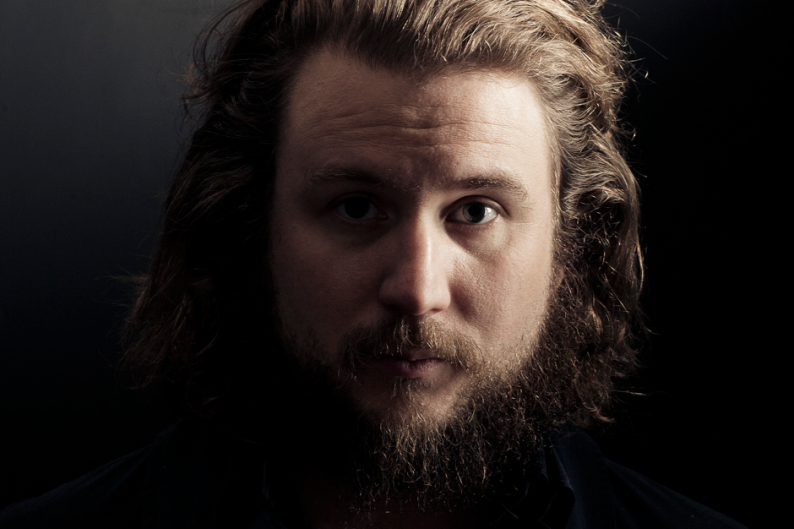 Talk: Is this band worth the Field research? COMMENT
On SPIN.com:
Review: Field Music – Field Music
Artist of the Day: Menomena
On the Web:
field-music.co.uk
>> Listen to Field Music on Napster
Subscribe to Spin
YES! I want to try 2 issues of SPIN RISK-FREE!