Mark Ramos-Nishita, best known for backing the Beastie Boys as keyboardist Money Mark, mined his past for pay dirt on his jangly single, "Summer Blue." The Californian told SPIN.com the tune evokes his initial interest in music. "The song is about hanging out in a pawn shop I remember when I was growing up, trying to write songs and dreaming about being a musician. I still have a guitar I bought from it," he said. Though he prefers to work in his natural habitat ("I don't think my songs like to go into big fancy studios. They feel more comfortable in my house."), Mark makes the most of his travels, evidenced by the song's interesting instrumentation: "I went to Rio de Janeiro to finish mixing my record. This knife sharpener, this guy with a giant wheel-like contraption, walks through the neighborhood sharpening machetes for his business and it makes this sound echoing down the street. I thought it was a wild animal, but the Brazilian crew that I was working with weren't flinching. So I had to go down there with my camera. I took that sound and snuck into the track." Brand New By Tomorrow, will be brand new to Brushfire Records when it drops Feb. 27.
Now Hear This:
Money Mark – "Summer Blue" REAL | WINDOWS MEDIA | QUICKTIME
Bonus: Score the album's "Everyday I Die a Little" DOWNLOAD MP3
Talk: Is the song so money it doesn't even know it's money? COMMENT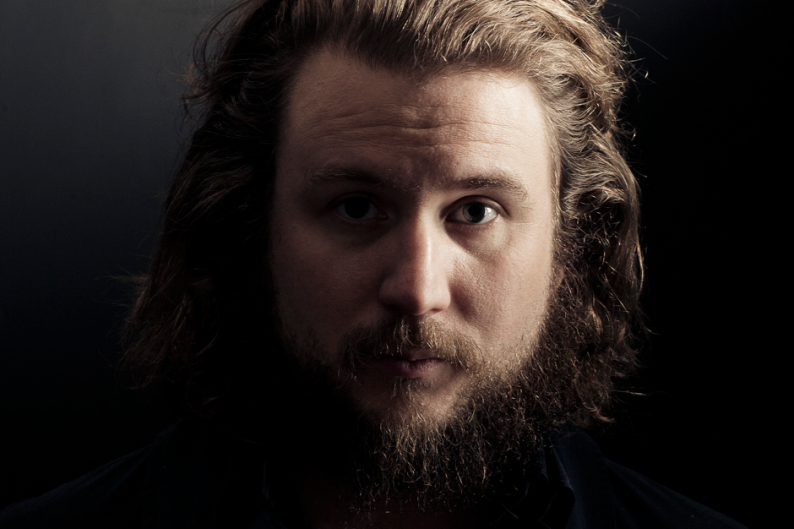 On the Web:
moneymark.com
>> Listen to Money Mark on Napster
Subscribe to Spin
YES! I want to try 2 issues of SPIN RISK-FREE!