NYC via Texas post-rock trio Calla find inspiration in unlikely places: old-school actors and Italian wines. Vocalist Aurelio Valle told SPIN.com the chord progressions on lead single "Bronson" off their fourth full-length, Strength In Numbers (out Feb. 20 on Beggars Banquet), were written after a wine-fueled summer evening in Ravina. Though the lyrics revolve around revenge (a "common Calla theme," Valle said), the track name was chosen based on the titular wine they imbibed that night, and it just so happens it's also the last name of Death Wish actor Charles, who is known for his work in vigilante films. "We would have called it 'Charles Bronson,' but that would have been too obvious," Valle told SPIN.com. So instead, they twiddled out a remix version of the track and called it "Gang War," a title of another Bronson flick dealing with (what else?) revenge.
Now Hear This:
Calla – "Bronson" DOWNLOAD MP3
Talk: What Charles Bronson flick inspires you? COMMENT
On the Web:
callamusic.com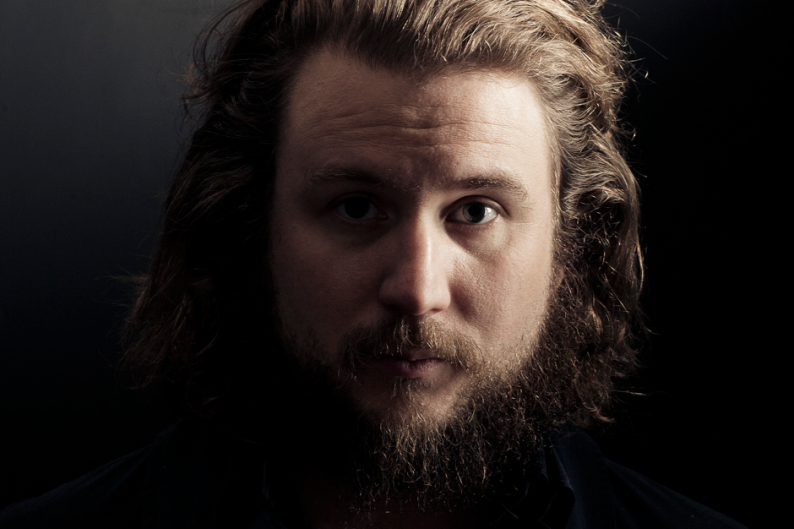 Subscribe to Spin
YES! I want to try 2 issues of SPIN RISK-FREE!