Organizers of the Coachella Valley Music and Arts Festival have announced the bulk of this year's line-up, and formerly-disbanded politico-hard rockers Rage Against the Machine will be one of the festival's headlining acts. RATM, who split in 2000, will play alongside other confirmed headliners Red Hot Chili Peppers and Icelandic chanteuse Bjork April 27-29 at Indio, CA's Empire Polo Field. The Arcade Fire, Interpol, Air, the Happy Mondays (whoa!), Rufus Wainwright, and the Decemberists are among the biggest acts confirmed. Scroll down for the full list of confirmed performers announced today.
Tickets for the newly expanded three-day festival are set to go on sale Jan. 27 at 10 A.M. (PST) via TicketMaster charge-by-phone lines, TicketMaster retail ticket centers, and online. Three-day passes sell for $249.00 while single day tickets (offered in limited supply) go for $85.
Additional confirmed Coachella performers: Manu Chao, Willie Nelson, Faithless, Gotan Project, the Good, the Bad and the Queen, Paul Van Dyk, Tiesto, the Arctic Monkeys, the Roots, Jarvis Cocker, Sonic Youth, Crowded House, Placebo, Satellite Party, Stephen Marley feat. Jr. Gong, Kings of Leon, DJ Shadow, Kaiser Chiefs, Kokono No. 1, LCD Soundsystem, Nickel Creek, Travis, Damien Rice, Black Keys, Blonde Redhead, Infected Mushroom, New Pornographers, Peeping Tom, Placebo, the Rapture, Explosions in the Sky, Richie Hawtin, !!!, Benny Benassy, Felix Da Housecat, Hot Chip, Jack's Mannequin, Julieta Venegas, Lily Allen, Lupe Fiasco, Ozomatli, Peaches, Ghostface Killah, Jose Gonzalez, Amos Lee, Brazilian Girls, Fountains of Wayne, Regina Spektor, VNV Nation, Coco Rosie, Cornelius, Gillian Welch, Junior Boys, Pharaohe Monche, Roky Erickson and the Explosives, Soulwax, Sparklehorse, the Kooks, Tilly and the Wall, Andrew Bird, Peter, Bjorn & John, the Frames, Gogol Bordello, Comedians of Comedy, Justice, MSTRKRFT, We Are Scientists, Yeva, Grizzly Bear, Amy Winehouse, Avett Brothers, Circa Survive, the Coup, the Cribs, CSS, Digitalism, Erol Alkan, Evil Nine, Girl Talk, Klaxons, Noisettes, Spank Rock, Tapes 'n Tapes, the Fields, Tokyo Police Club, Rodrigo Y Gabriella, DJ Heather, the Feeling, the Fratellis, Mike Relm, Silversun Pickups, Busdriver, Brother Ali, Nightwatchman, Bojones, Mika, Pop Levi, Anathallo, and Fair to Midland.
Talk: Who will you head to Coachella to see? COMMENT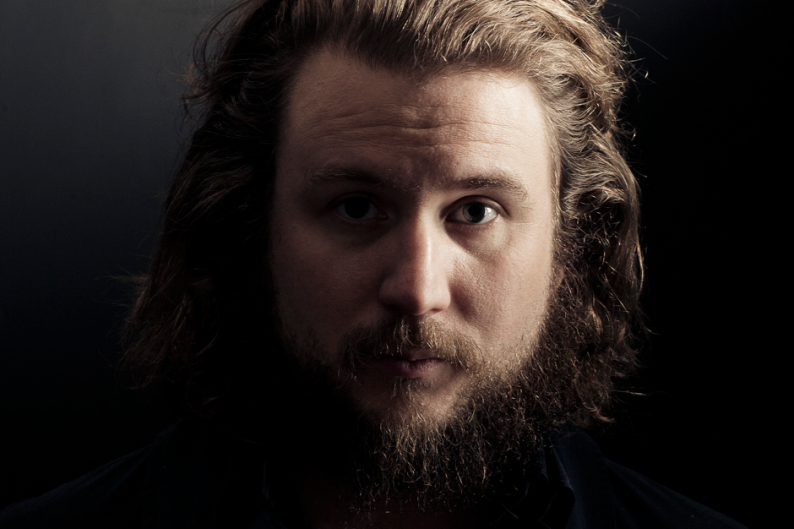 On SPIN.com:
Coachella 2006
Coachella Expanded to Three Days
On the Web:
coachella.com
>> Listen to Rage Against the Machine on Napster
Subscribe to Spin
YES! I want to try 2 issues of SPIN RISK-FREE!