Death Cab for Cutie frontman Ben Gibbard is preparing to brave the perilous path traveling from musician to actor. Gibbard will make his film debut in Brief Interviews with Hideous Men, an adaptation of David Foster Wallace's short story collection directed by The Office's John Krasinski (aka "Jim"), Pitchfork.com reports. The singer will be joined onscreen alongside the likes of Saturday Night Live's Will Forte, That 70's Show's Mila Kunis, Snakes on a Plane's Bobby Cannavale, and The Office's Rashida Jones. No release date for Brief Interviews with Hideous Men has been announced.
Talk: Will Gibbard sink or swim on the big screen? COMMENT
On SPIN.com:
Ben Gibbard 4 Prez!
On the Web:
deathcabforcutie.com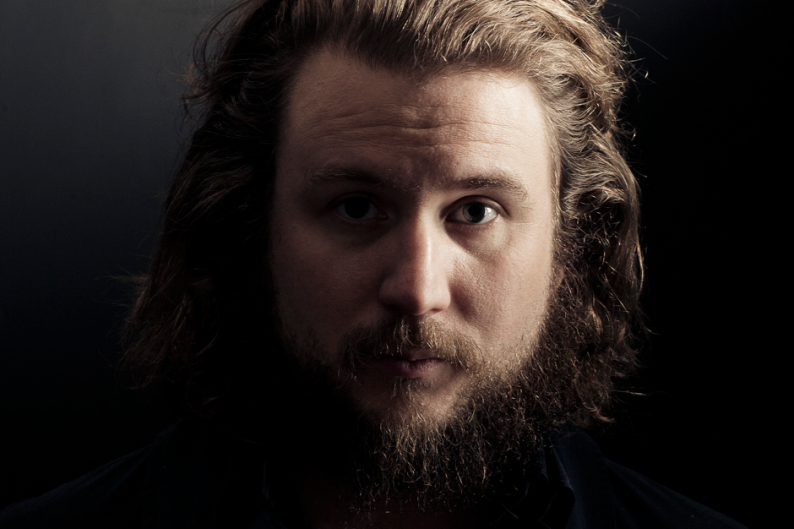 >> Listen to Death Cab for Cutie on Napster
Subscribe to Spin
YES! I want to try 2 issues of SPIN RISK-FREE!