Wolfmother, Clap Your Hands Say Yeah, and Rilo Kiley head a list of bands that have submitted t-shirt designs to the Yellow Bird Project, a Montreal-based non-profit initiative launched to raise money for the bands' favorite charities. The organization, which seeks to collaborate with musicians they deem "creative and conscientious enough to make a difference," also features shirts designed by Devendra Banhart, Joseph Arthur, Stars, Hayden, King Creosote, and My Brightest Diamond. All t-shirts are currently for sale on Yellow Bird Project's website, and funds raised will benefit Art for Change, Teenage Cancer Trust, and the Elliott Smith Memorial Fund.
Talk: What artist's design do you want to wear? COMMENT
On SPIN.com:
Wolfmother Shoots Video for 'Jackass'
Clap Your Hands Say Yeah Say 'Yeah, We Have A New Album'
Rilo Kiley's Lewis Going Solo, Reliving Past
On the Web:
yellowbirdproject.com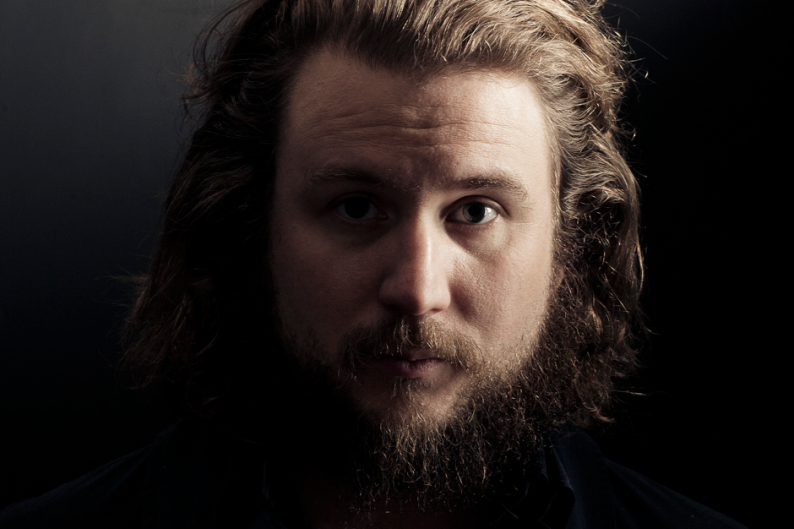 Subscribe to Spin
YES! I want to try 2 issues of SPIN RISK-FREE!