Slapdash British rockers Babyshambles, fronted by waif-dating and drug-addled tabloid star Pete Doherty, have signed a lengthy record contract with label giant Parlophone, NME.com reports. Although the duration of the contract is still unclear, a statement issued by the band revealed that the blokes "look forward to a long, fruitful, and creative relationship with Parlophone."
Miles Leonard, Parlophone Managing Director, said he hoped Babyshambles would follow in the same footsteps as Parlophone stalwarts Blur. "Babyshambles, justifiably, have a great reputation for crafting some of the most exciting music around today, and in Peter Doherty they have one of the best songwriters of his generation," Leonard declared in a statement.
Talk: A long-term investment in Pete Doherty: a stroke of genius or pure insanity? COMMENT
On SPIN.com:
Doherty's Life Becomes More Animated
Pete Doherty Spotted Buying Syringes After Leaving Rehab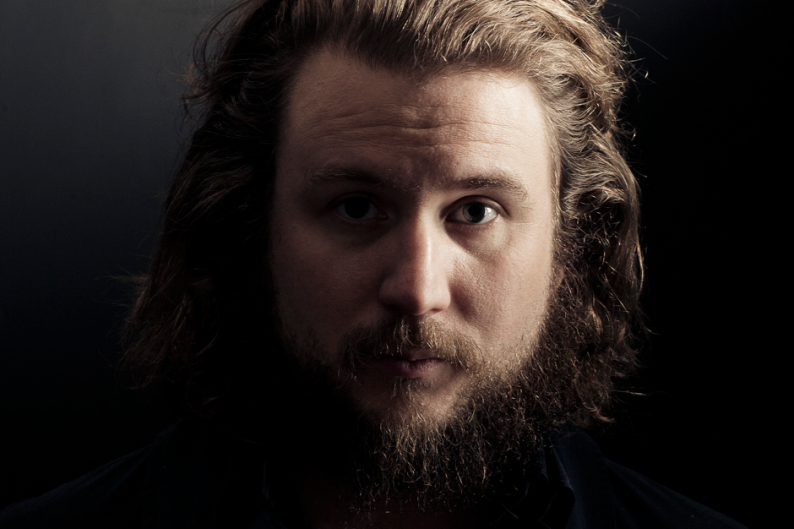 On the Web:
babyshambles.net
>> Listen to Babyshambles on Napster
Subscribe to Spin
YES! I want to try 2 issues of SPIN RISK-FREE!